Displace Your Secure Email Gateway
Replace your SEG with Abnormal for better protection, lower email security costs, and a platform built for now and the future.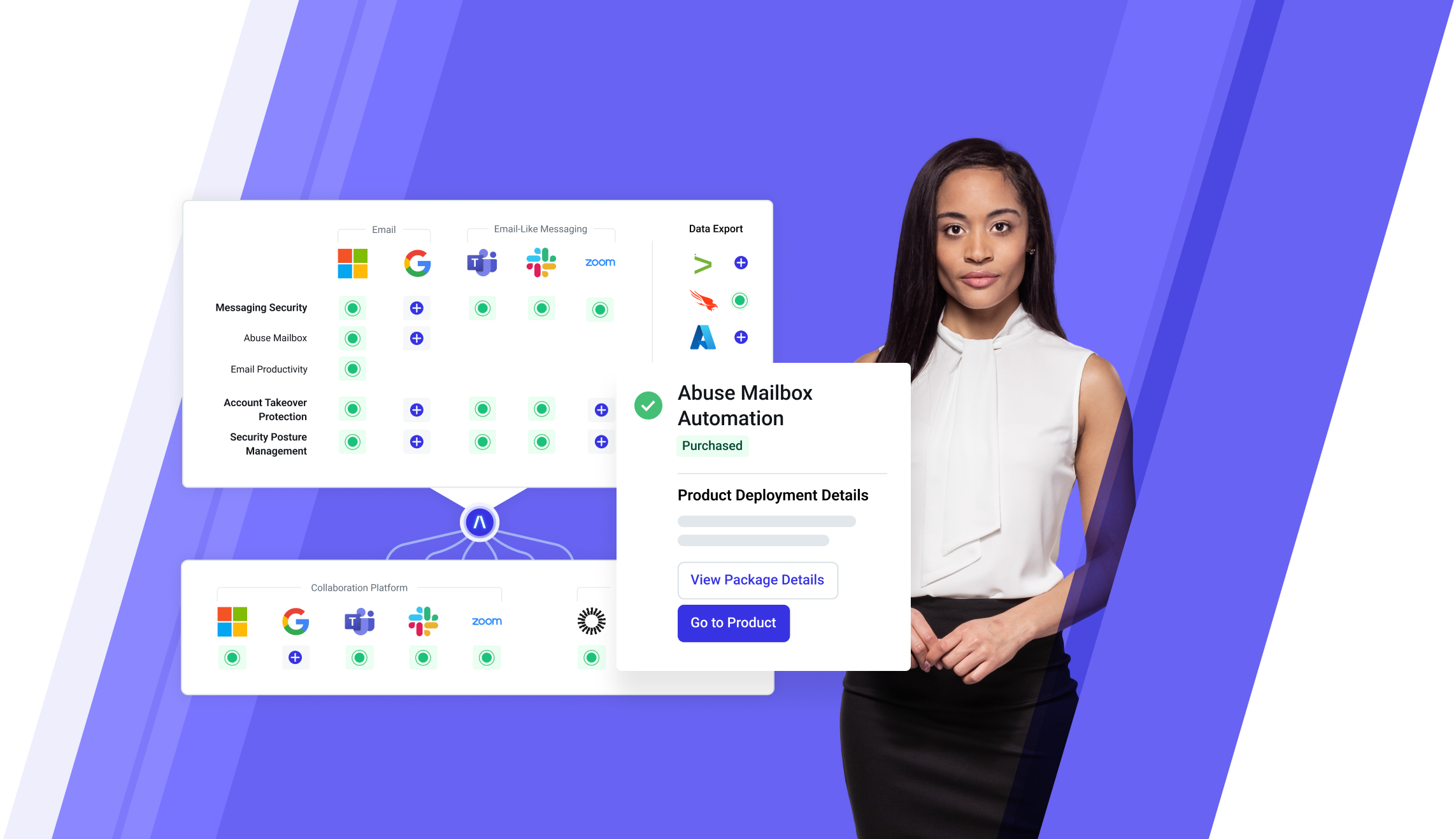 Trusted by Global Enterprises
PROBLEM
SEG Shortcomings Put Your Business at Risk
Stop Only Basic Attacks
Misses sophisticated attacks that don't have known indicators of compromise.
Spend More on Operations
Tedious management combined with manual processes drain productivity.
Remain Exposed to Future Threats
Doesn't catch emerging threats via email or adjacent channels.
SOLUTION
Abnormal + Microsoft
Abnormal complements Microsoft's native email security, allowing organizations to replace the SEG with a future-proofed solution that totally automates workflows and increases protection against the full spectrum of attacks. 65% of Abnormal customers have chosen to go without a legacy secure email gateway, and more security teams deprecate their SEG every day.
Discover Abnormal for Microsoft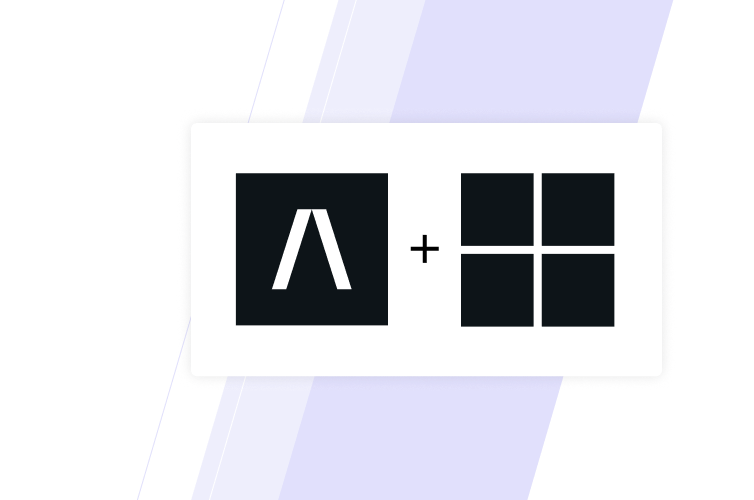 WHY ABNORMAL
Providing the Best SEG Displacement Solution
Cloud-Native, API-Based Architecture for Data Ingestion
Gives Abnormal access to tens of thousands of signals from Active Directory, Okta, CrowdStrike, and more to provide insight into user behavior and internal emails. It's easy to start in only three clicks, with no tuning or additional setup required.
AI-Based Behavioral Anomaly Detection Stops More Threats
Instantly builds per-user and per-organization detection models to create baselines and assesses each message based on identity, behavior, and conversational context analysis.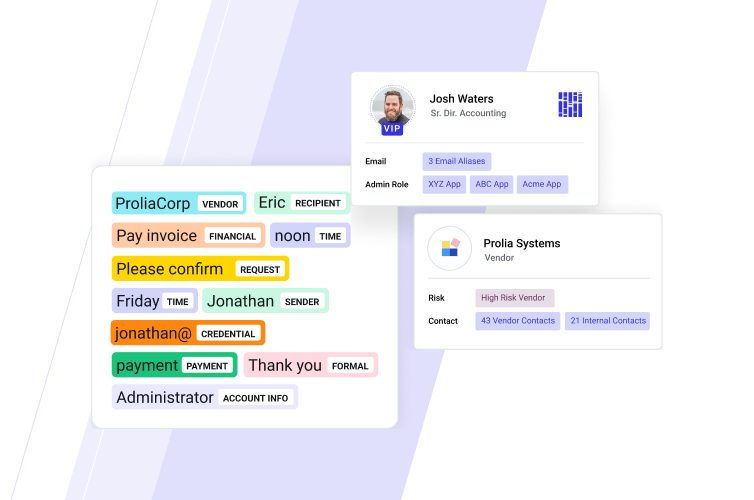 Unified Architecture for Multi-Channel Protection
Adapts to stop emerging threats, can be extended to protect email-like channels, and offers multiple API integrations into security workflows.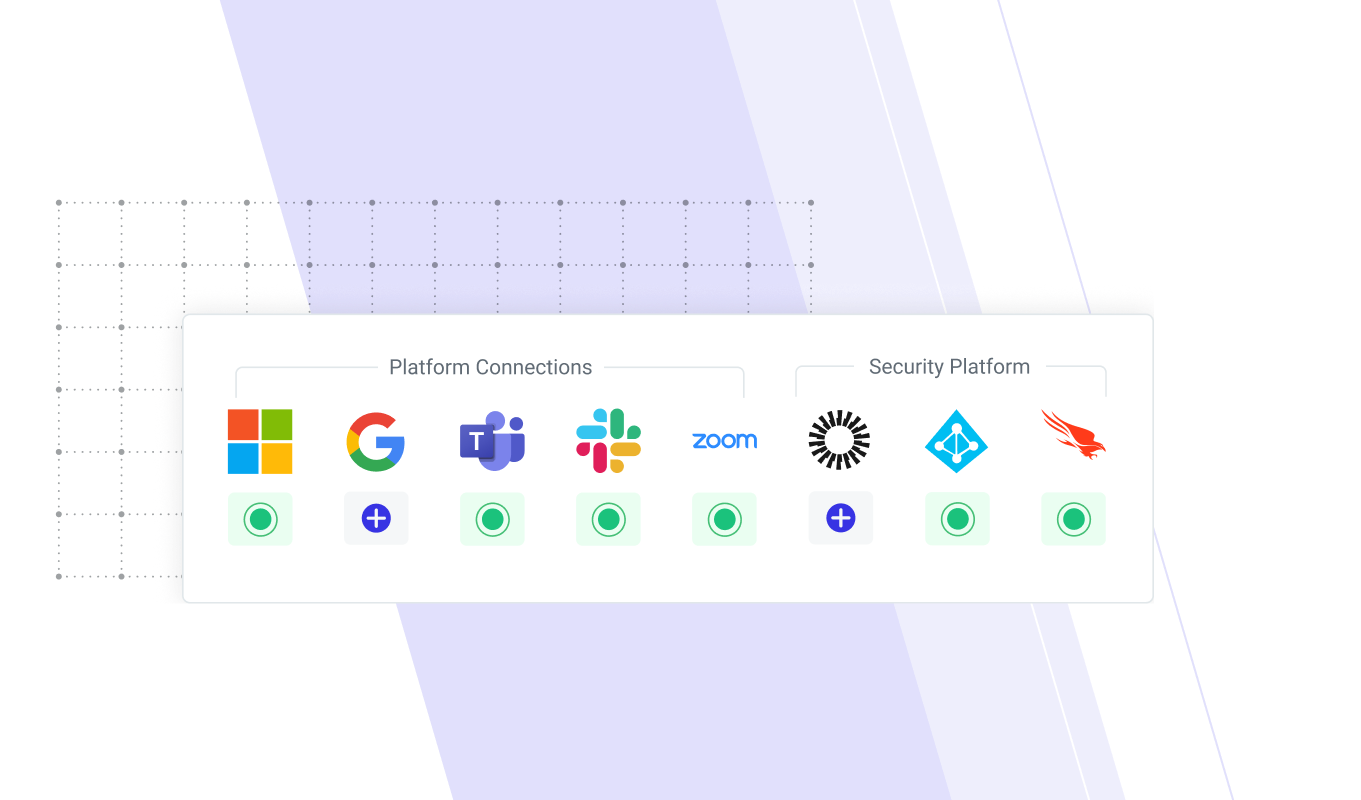 Benefits of Displacing Your SEG with Abnormal
Protect More
Stops the full spectrum of attacks, including costly and targeted BEC, vendor fraud, malware, and phishing.
Spend Less
Eliminates redundant software costs and fully automates email security operations.
Lower Your Email Security Spend
Secure the Future
Mitigates emerging email attack vectors including email account takeovers, attacks from third-party apps, and more.
"I didn't see the value that a SEG would provide on top of [our enterprise email] and Abnormal Security. We haven't noticed any loss by not having a SEG, we just noticed gain. So I basically redeployed the budget I used to spend on the SEG to Abnormal Security."
— Global Technology Services Director, Commodities
"Our executives and Board of Directors are commonly hit with significant amounts of phishing and BEC email attacks. Abnormal's behavioral-based modeling and pattern recognition have been great in detecting and stopping those attacks. We are confident we have the right solution in place."
Gopal Padinjaruveetil, CISO, Auto Club Group-AAA
Get Started with Abnormal
1
Calculate
Calculate the ROI you can receive by deprecating your secure email gateway today.
2
Integrate
Deploy Abnormal in minutes via API integration and discover the attacks your SEG may be missing.
3
Deprecate
Migrate away from your SEG with help from the Abnormal team of experts.
Increase Protection and Decrease Spend
See how Abnormal protects your organization from attacks that bypass costly secure email gateways.