An Abnormal Approach to Cloud Email Security
Get a personalized demo of the Abnormal platform to discover how you can:
Stop costly and targeted email attacks that other solutions miss.
Detect and disable compromised internal accounts.
Automate your SOC workflows and save time.
Improve employee productivity and the end-user experience.
Reduce email security costs by replacing your secure email gateway.
Extend email protection to Slack, Teams, and Zoom.
Start Your No-Risk Abnormal Demo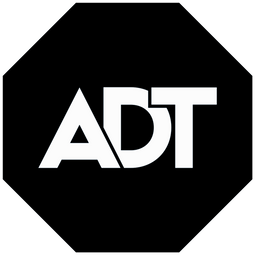 The realization of value was almost immediate—real-time visibility into attacks going on in the environment that are bypassing the traditional defenses. That context allowed ADT to start identifying threat trends while blocking them from employee inboxes."
Watch Demo Videos
BEC Detection
Stops BEC with behavioral models built on your organization's relationship and communication patterns.
Behavioral AI
Baselines known-good behavior across every employee and every vendor to understand normal behavior.
VEC Detection
Monitors each vendor for risk indicators and automatically adapts protection to block attacks.
Trusted by Global Enterprises