Align Your Architecture to Gartner Recommendations
Replace your secure email gateway with an integrated cloud email security solution to protect more channels and simplify your security stack.
Trusted by Global Enterprises
Key Takeaways from the Gartner Market Guide for Email Security
Additional Tools are Required
Incumbent email security tools cannot protect against BEC and phishing attacks.
AI Detection is Needed
Tools that detect content anomalies are required to prevent advanced attacks.
Secure the Future
Vendor consolidation and tool integrations are important to future-proof security.
How Abnormal Protects You from Modern Attacks
Cloud-Native Solution Replaces the Gateway
The Abnormal platform complements Microsoft to provide superior protection over that offered by legacy tools. Organizations can prevent advanced phishing, business email compromise, and other modern attacks, while simplifying email security architecture.
Behavioral AI Detection Stops Modern Threats
Abnormal continuously trains and retrains ML-based models to detect and prevent new types of attacks. The scalable architecture allows the platform to ingest signals across the enterprise to continuously detect new and emerging attacks.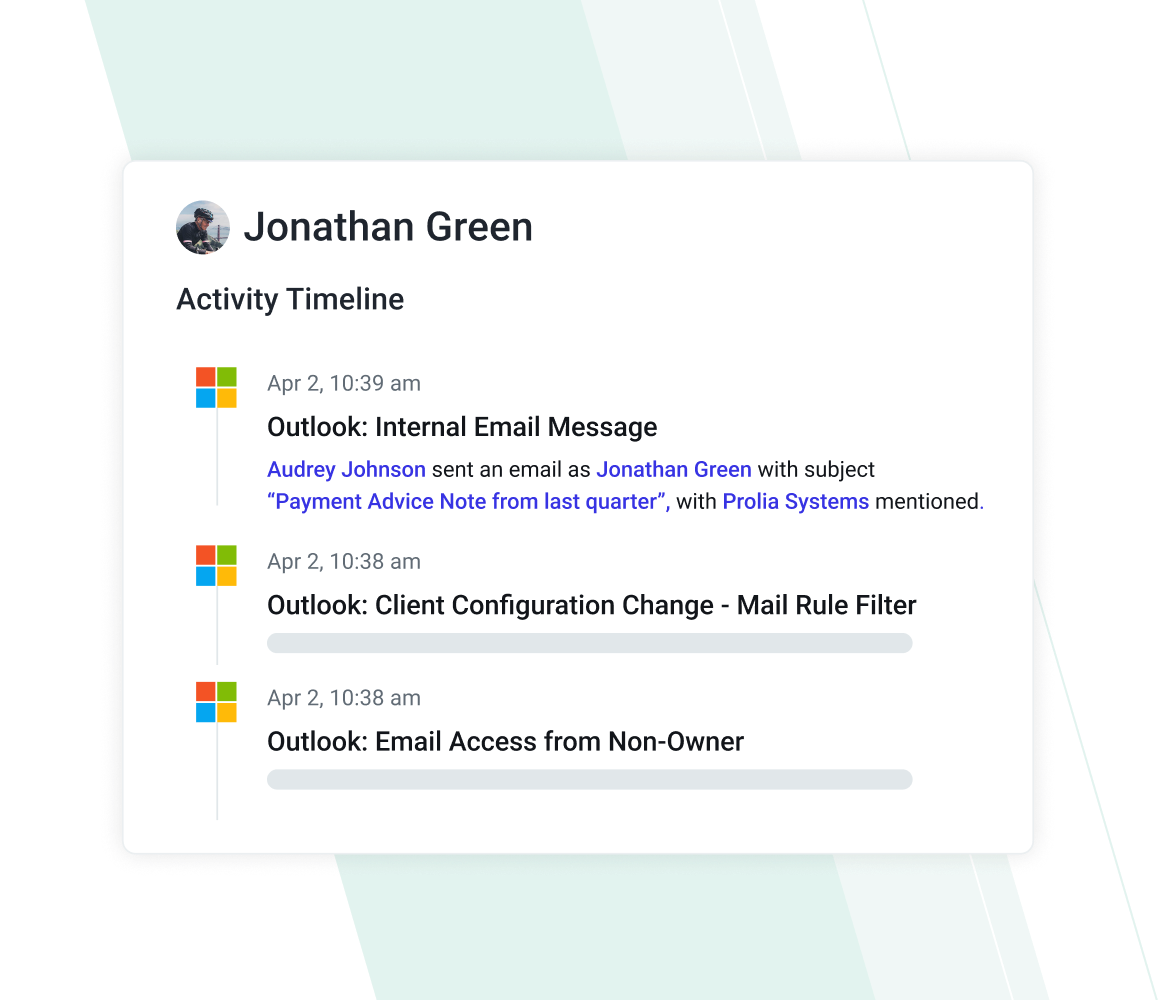 Turnkey Integrations Provide Full Insight into Risk
The API architecture allows Abnormal to easily integrate with multiple tools, including Slack and Microsoft Teams, to filter malicious content across multiple applications. It can also ingest data from EDR tools like CrowdStrike and IdP tools like Okta to understand risk across the enterprise.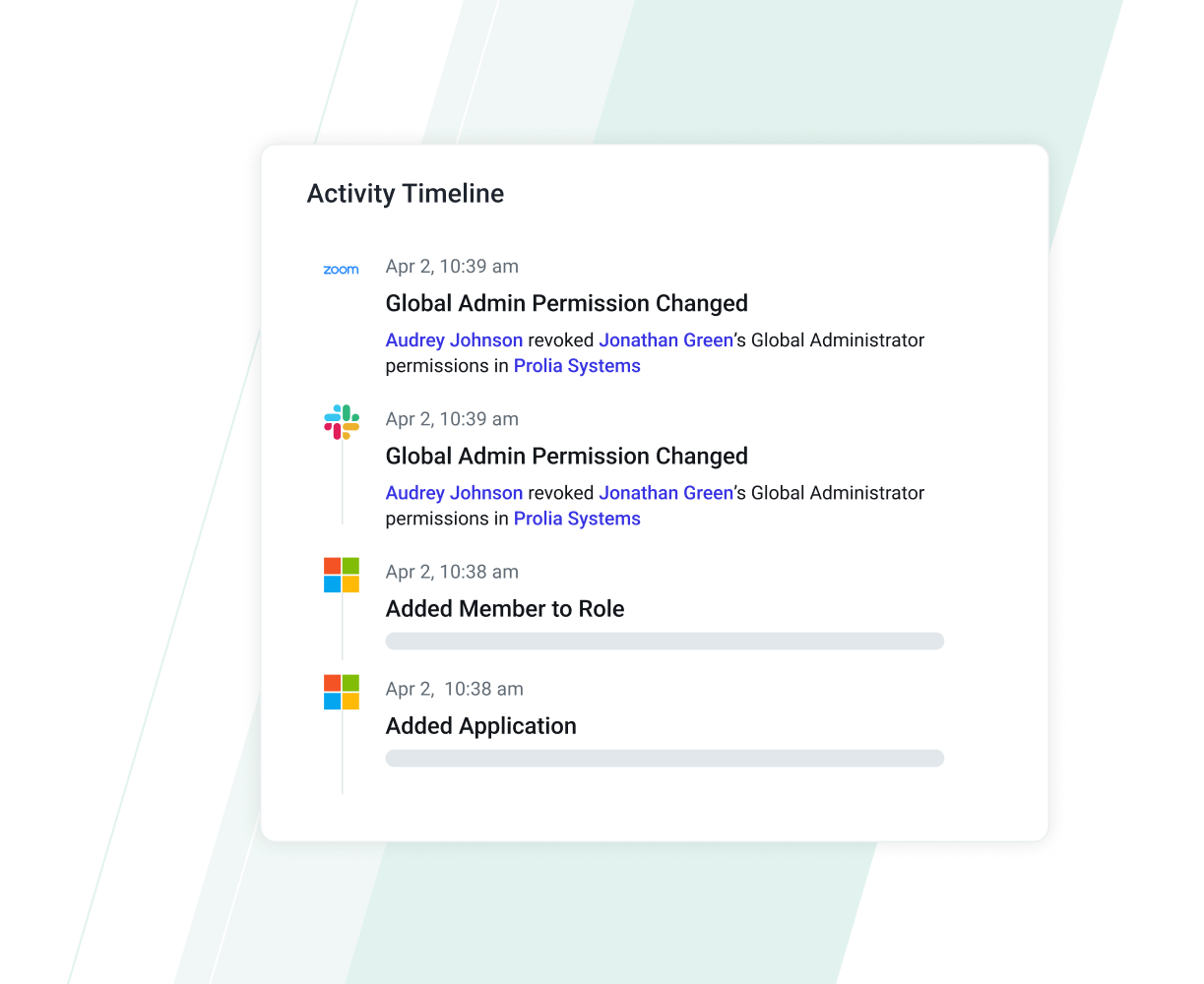 We evaluated many options, but Abnormal is the best context aware email security platform available."
Gopal Padinjaruveetil, CISO, Auto Club Group-AAA
Frequently Asked Questions
See the Abnormal Solution to the Email Security Problem
Discover how Abnormal can sync your security plan with Gartner's recommendations for better protection.