Abnormal Partner Opportunities
At Abnormal, we're committed to helping our partners sell more and earn more on each sale, with high-quality, high-margin solutions integrated with your services. 
Why Partner with Abnormal? 
The Abnormal platform drives extraordinary traction by protecting against more attacks and enabling customers to spend less on email security.  We are driven to deliver frictionless user experiences while building a durable platform that will continue to offer the highest efficacy protection for our customers. 
See What Our Customers Say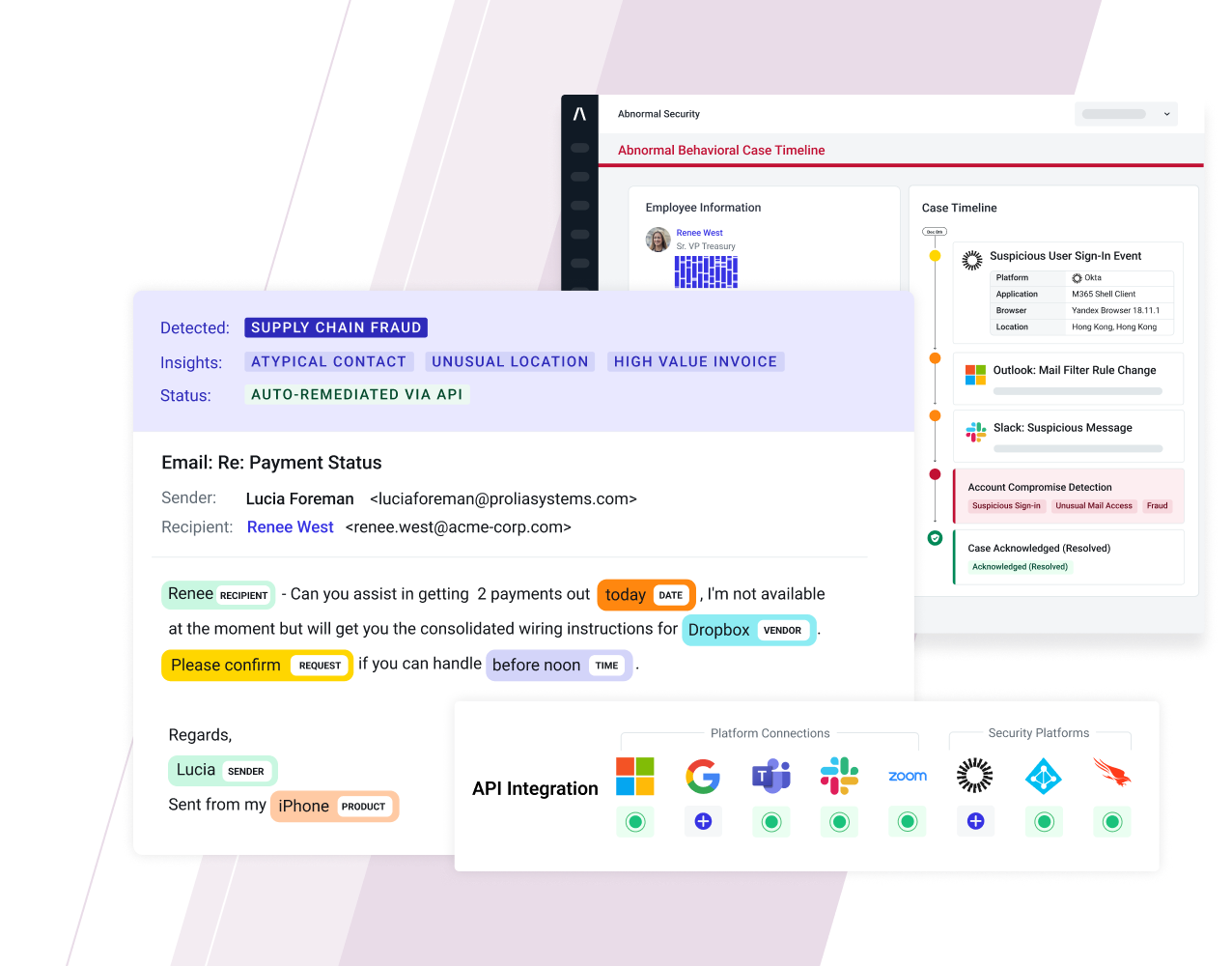 Our Channel-First Approach
Our partners play a critical role in driving visibility and adoption for the Abnormal platform. We're looking for ambitious partners to take advantage of our scale and ongoing evolution.  When you join the Abnormal Partner Program for Value Added Resellers, you benefit from world-class support, product, and co-marketing teams.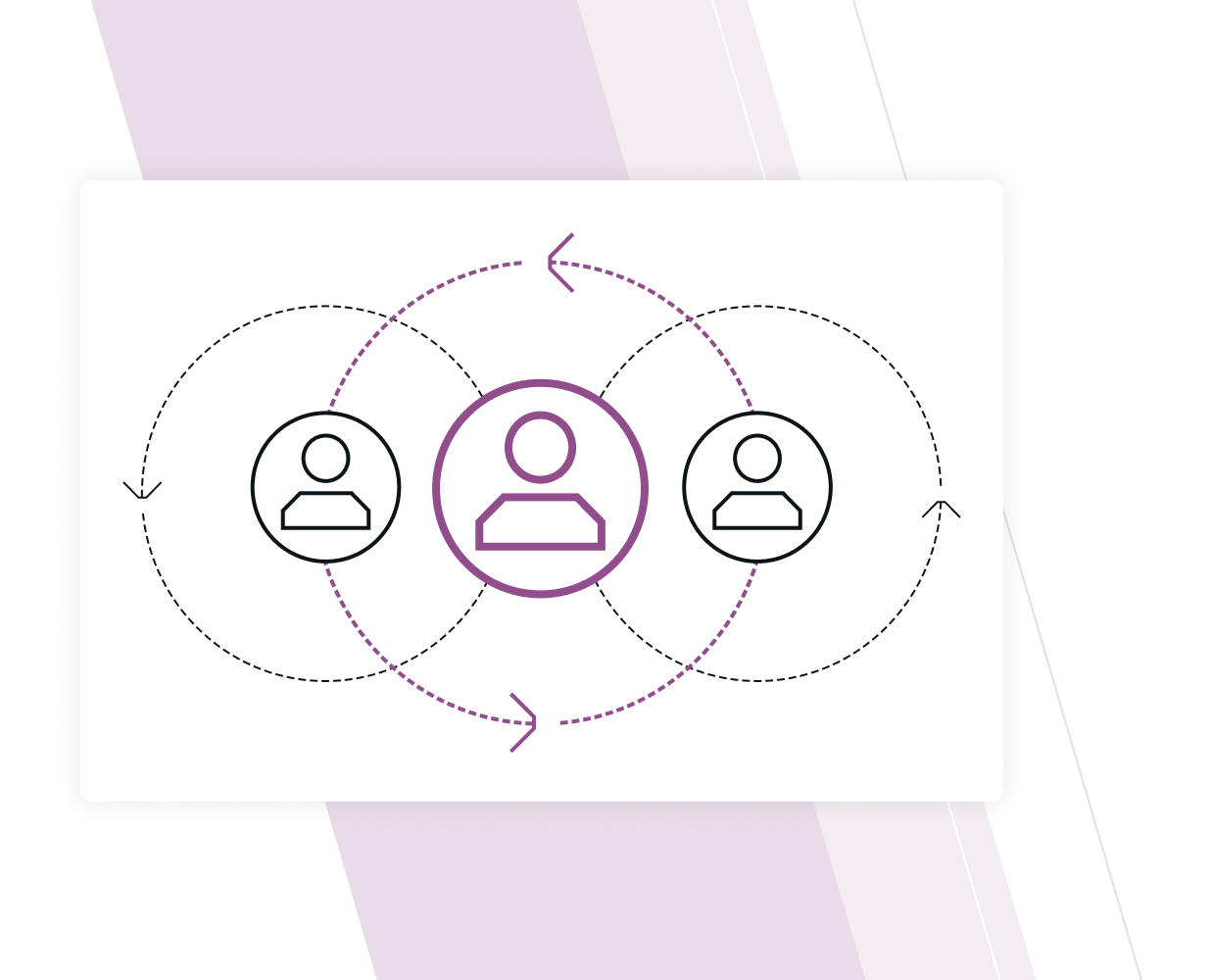 Featured Abnormal Partners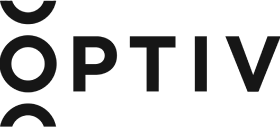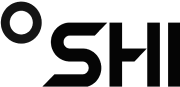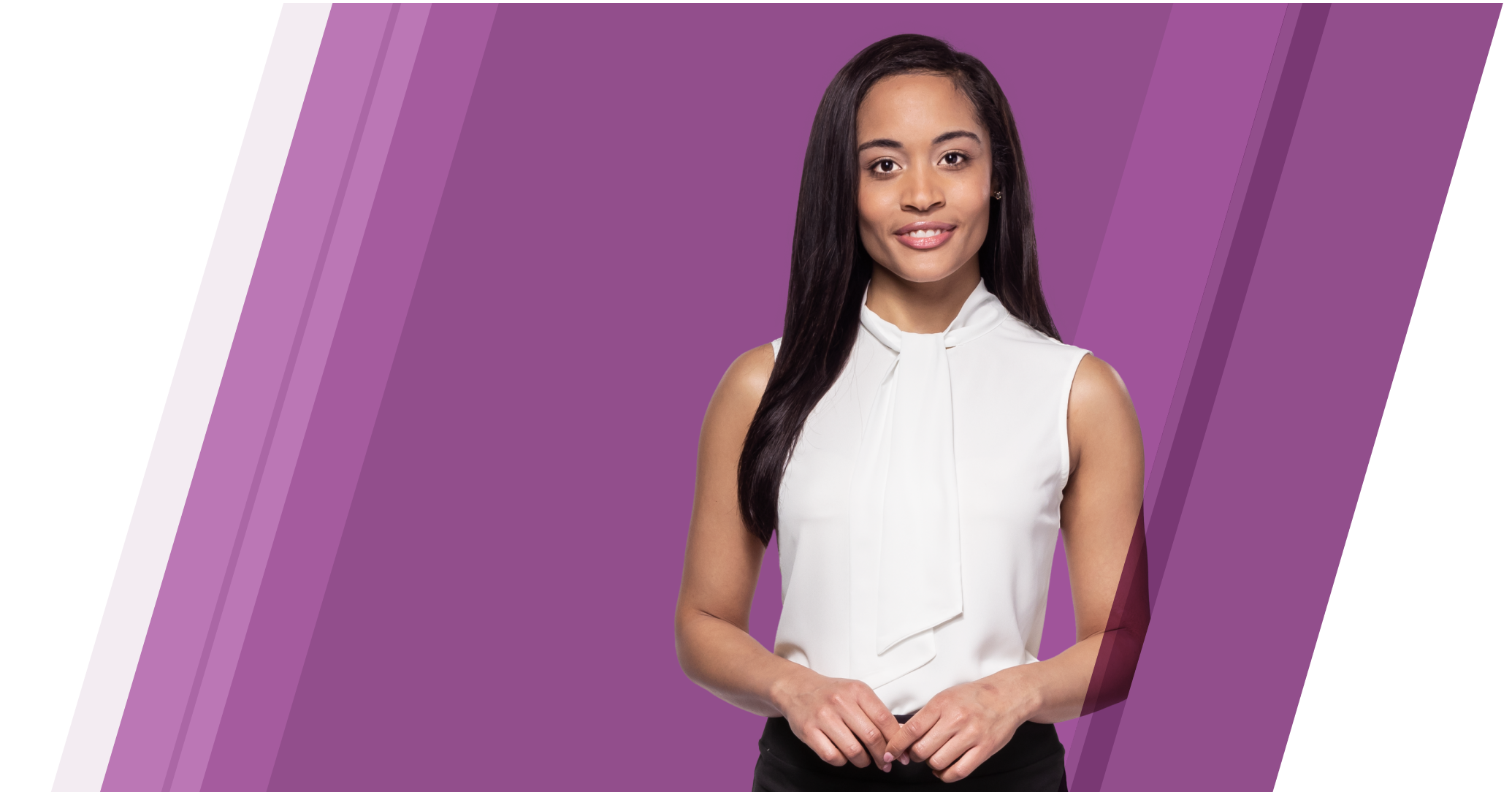 Key Benefits of Partnering with Abnormal
As a Value Added Reseller, you'll receive:
Access to qualified leads and co-marketing opportunities
Compelling gross margins
Lucrative partner SPIFFs and incentives
Dedicated partner resources
Complete lead tracking from partner sourcing to close
Priority access to product announcements, technical training, and more
Significant upselling opportunities
Partner Awards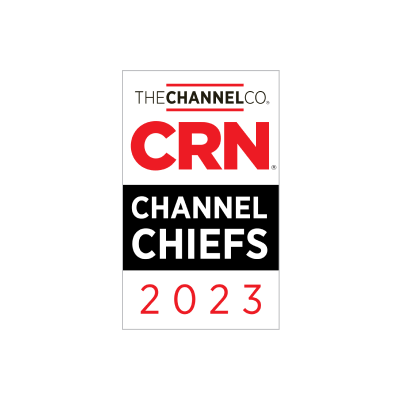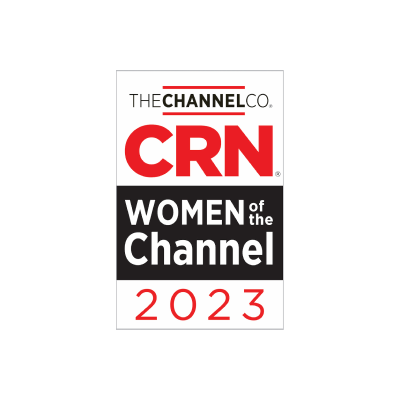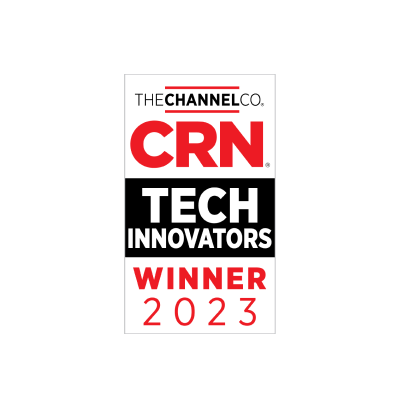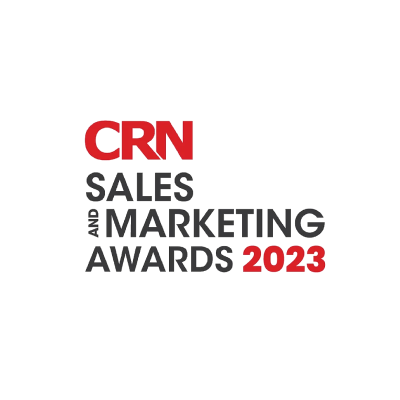 Discover Your Abnormal Opportunity
We're ready to talk! Contact us to learn more about the benefits of becoming an Abnormal Partner Program member, including partner levels and requirements.