Protect more. Spend less. Secure the future.
At Abnormal, we are committed to protecting our customers from all types of email attacks with the highest efficacy. This isn't security as usual. This is Abnormal.
Trusted by Global Enterprises
Abnormal Approach to Email Security
We are driven to deliver frictionless user experiences while building a durable platform that will continue to offer the highest efficacy protection for our customers. That's why customers trust us to keep their cloud email secure.
See What Our Customers Say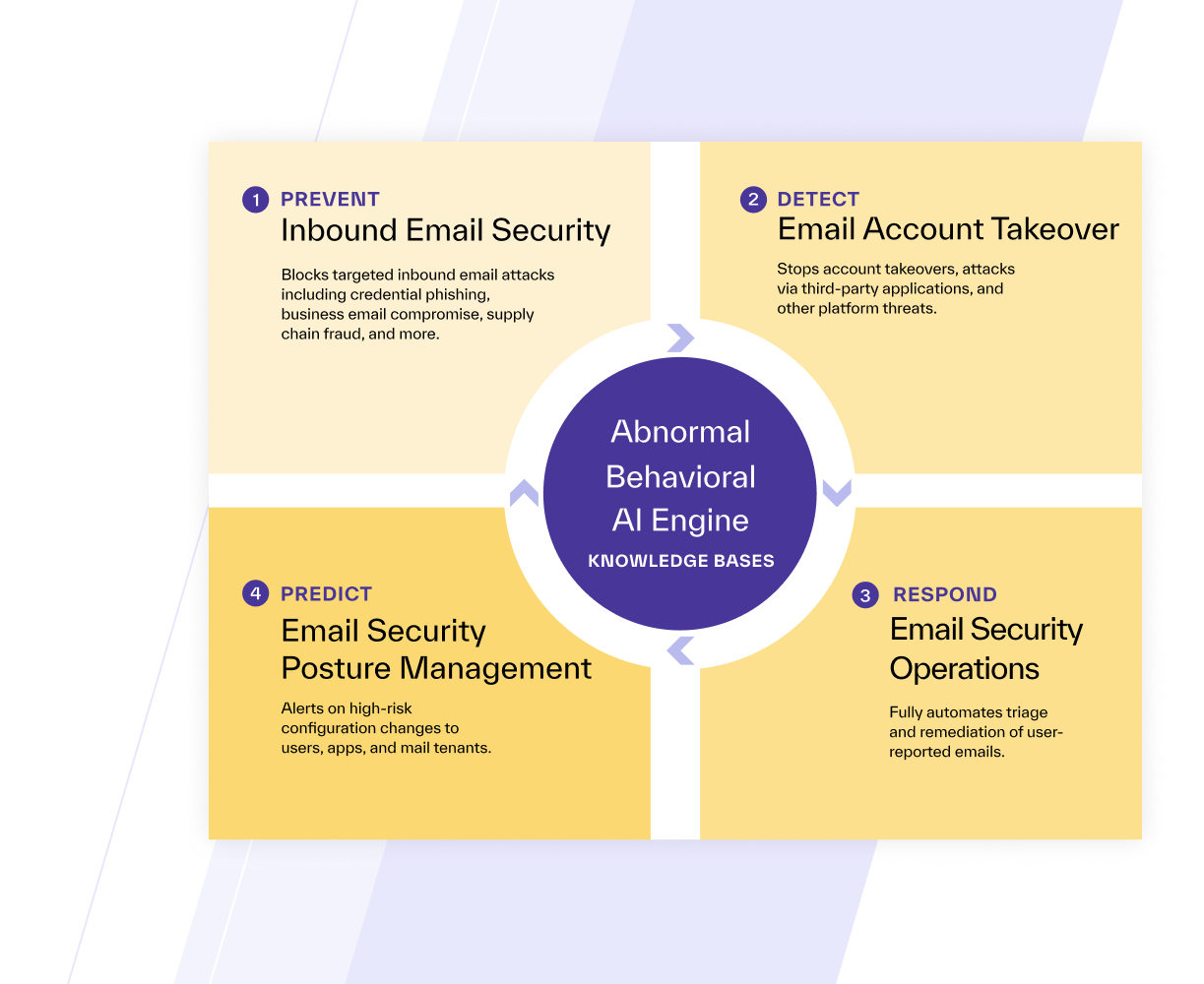 Abnormal Solutions to Complex Problems
Abnormal is a behavioral AI-based email security platform that learns the behavior of every identity in your cloud email environment and analyzes the risk of every event to block even the most sophisticated attacks.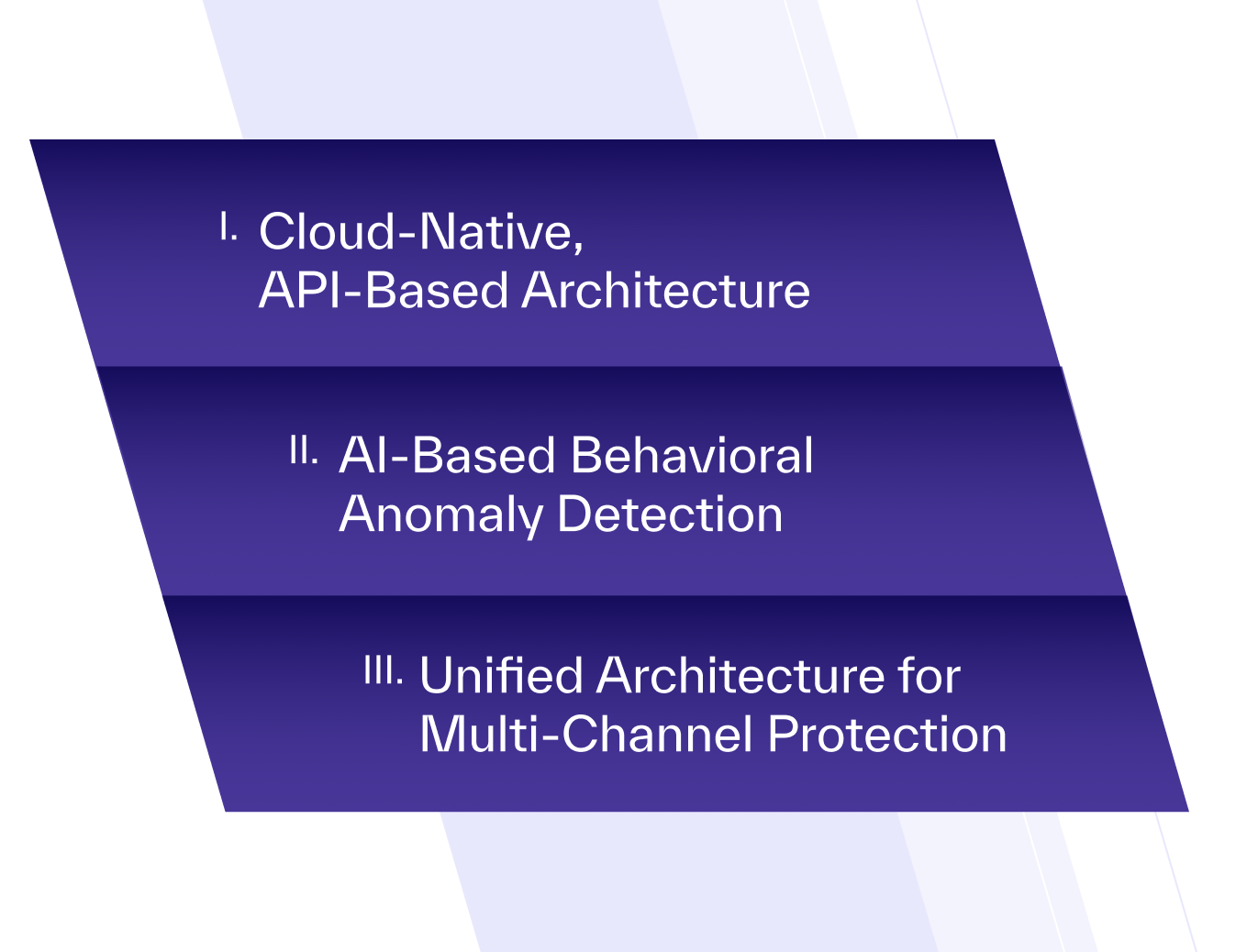 Abnormal Leadership Team
The Abnormal leadership team is composed of visionaries with decades of AI and ML experience, dedicated to delivering an exceptional customer experience. Their careers span influential roles at companies like Google, Twitter, Amazon, Proofpoint, Okta, Salesforce, and Slack.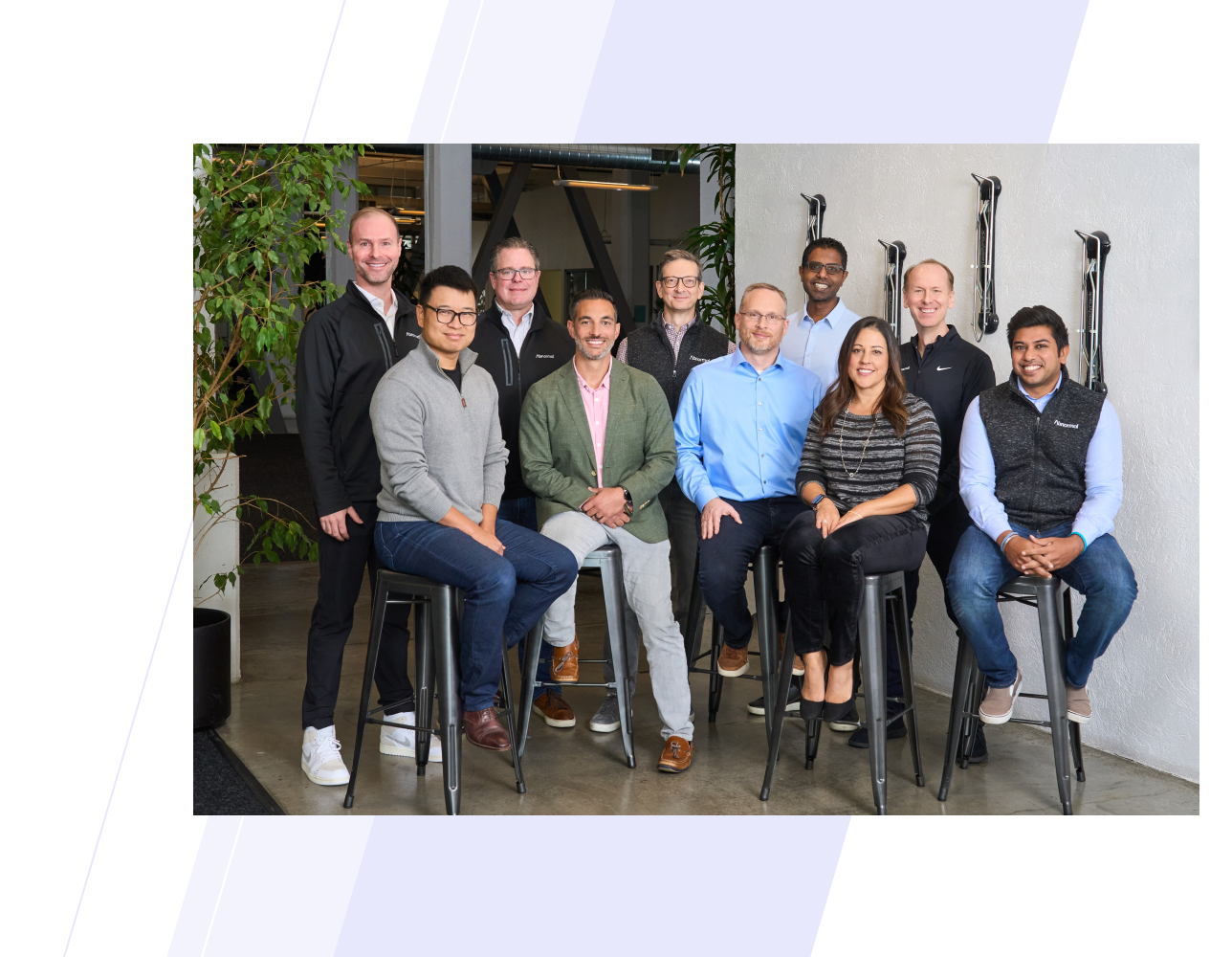 An Abnormal Conversation with Greylock Partners
Abnormal Beginnings
Commitment, Chemistry, Experience
Abnormal Customer Love
Obsessing Over the Needs of Customers
The Abnormal Future
Using AI + ML to Enable Intelligent Trust
Abnormal Partnerships with Market Leaders
Abnormal partners with the best companies in cybersecurity, including Microsoft and CrowdStrike. With technology integrations and joint marketing strategies, Abnormal enables security teams to do more with their current tools.
See Abnormal + CrowdStrike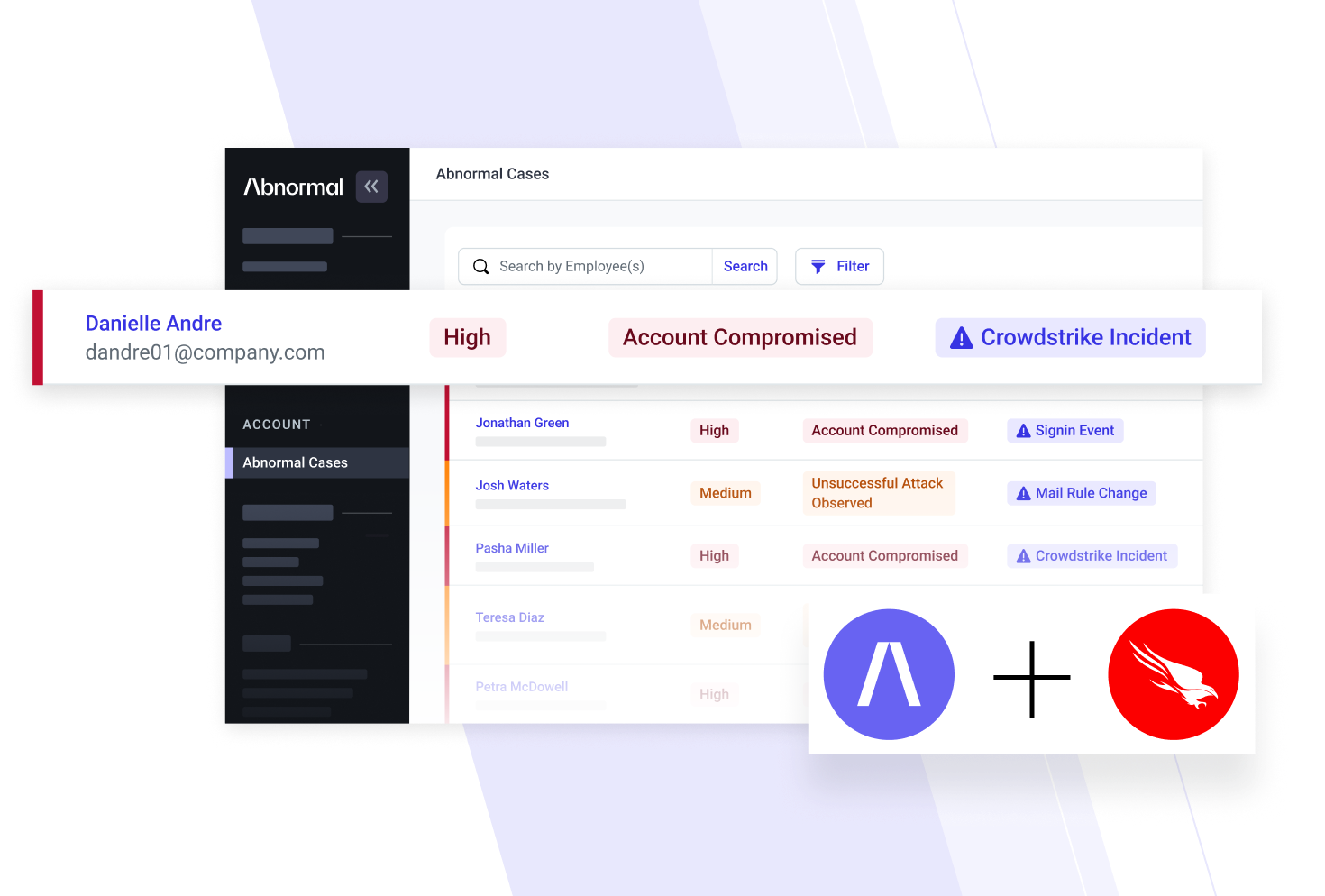 Abnormal Intelligence
Abnormal Intelligence provides threat research that enables security teams to understand new trends in the email landscape. By uncovering the threat actors behind these attacks and the tactics they use, we can better predict shifts in their strategy.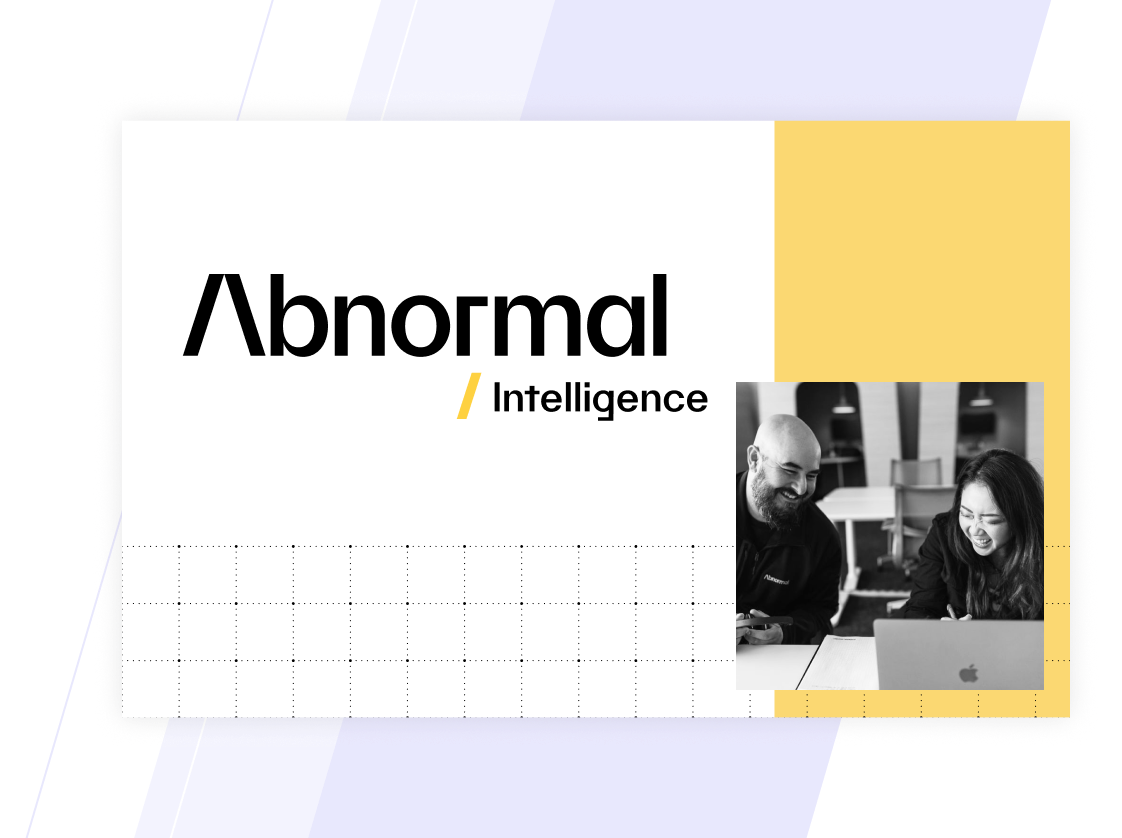 Abnormal Experience
Nothing exceptional was ever normal. The DNA of our company is built on challenging existing constraints to continuously innovate.  None of our work would be possible without the people who make up our team. We are dedicated to providing opportunities for impact and learning, and we'd love to have you join us!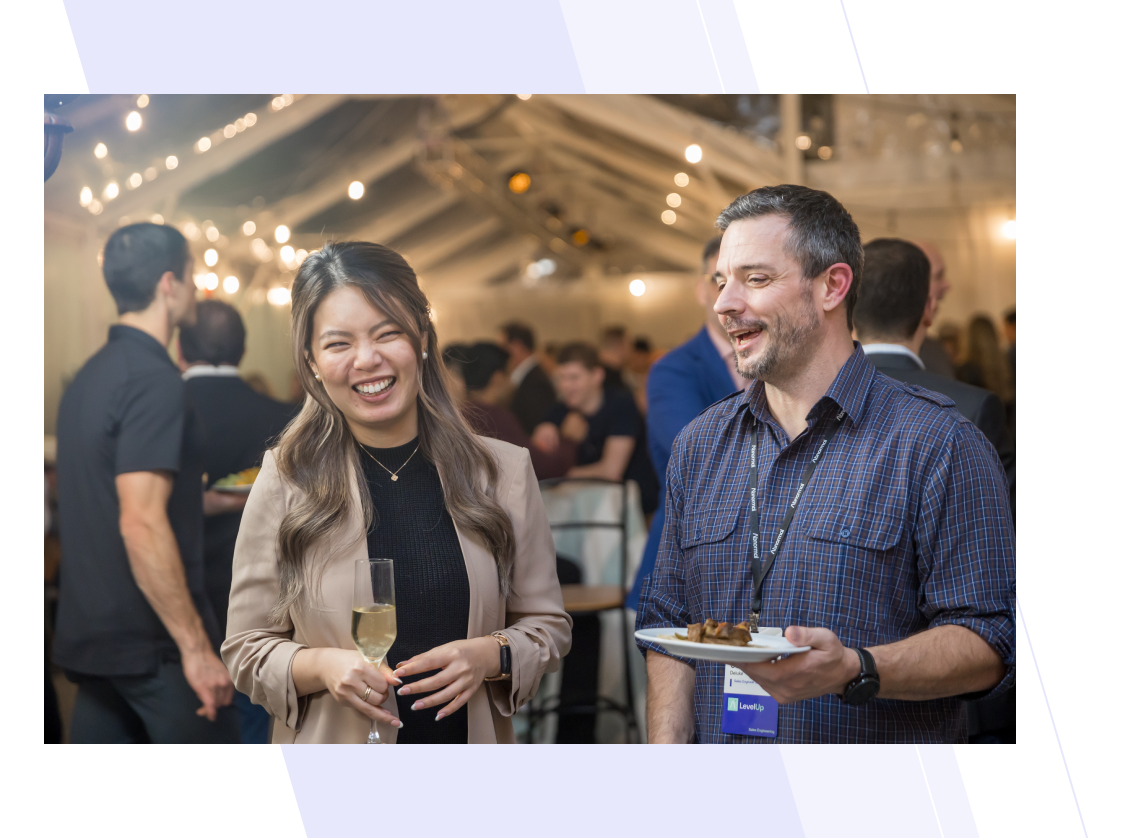 Curious About Abnormal?
Want to discover how to get better email protection while lowering your email security spend? Have questions about how we protect our customers? Need to contact a real person? We're here to help.
See the Abnormal Solution to the Email Security Problem
Protect your organization from the full spectrum of email and collaboration application attacks with Abnormal.