Product Demos
Not ready to schedule a demo? See the Abnormal solution in action and discover how you can leverage behavioral AI to protect your cloud email.
Inbound Email Security
Discover how Abnormal pairs advanced behavioral science with risk-adaptive detection to protect your employees from the full spectrum of targeted email threats including phishing, business email compromise, ransomware, supply chain fraud, and spam.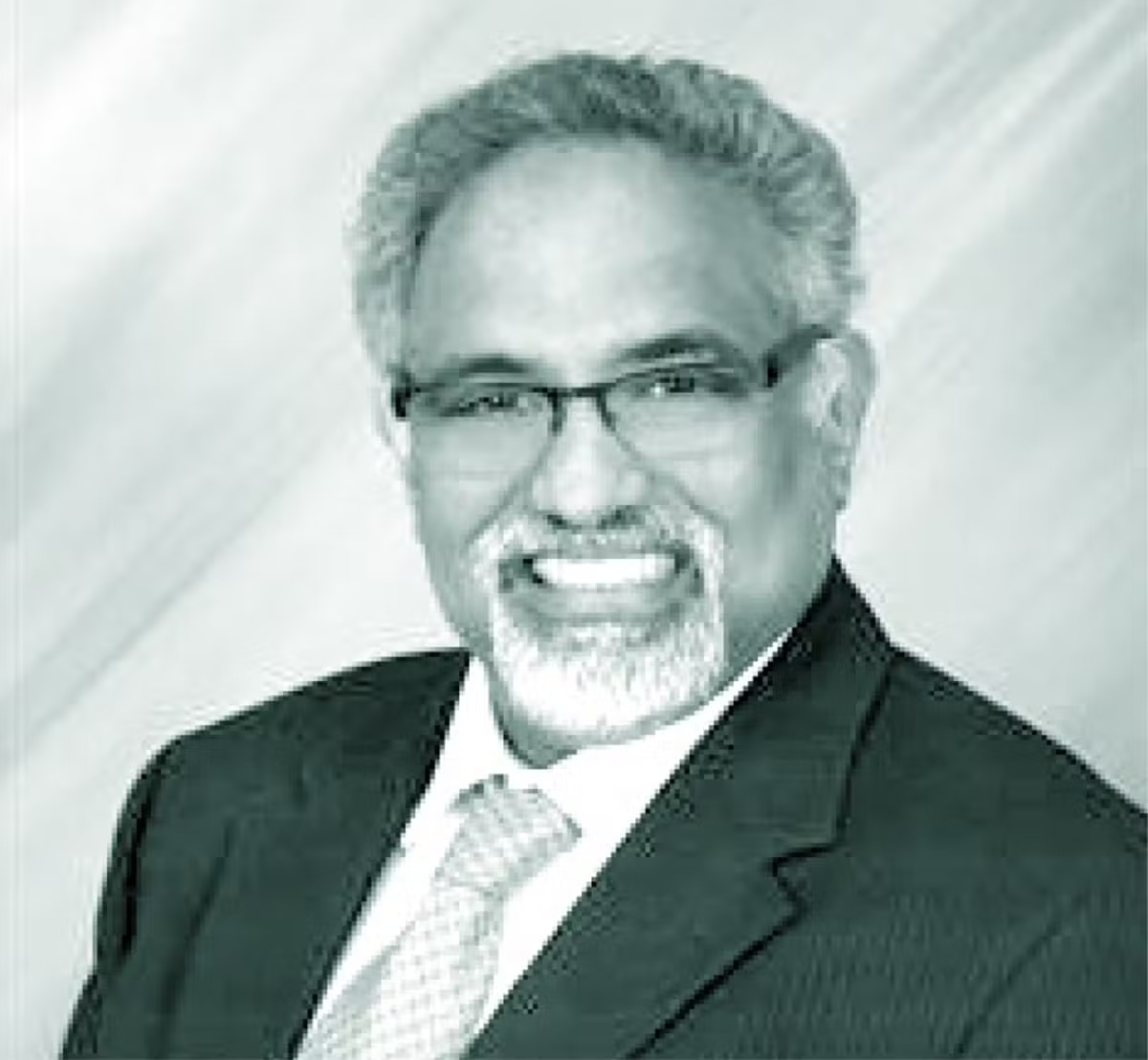 Gopal Padinjaruveetil, CISO
Auto Club Group-AAA

"Our secure email gateway solution was failing to stop advanced high risk/low volume email attacks like BEC, which created a significant risk exposure to the company. We evaluated numerous email security solutions, and after experiencing an incredible Abnormal proof of value, we realized this is the real deal. It became immediately apparent to our security team that to protect our workforce from devious email attacks, Abnormal's AI-based solution was the best intelligent, context aware email security platform available."
Trusted by Global Enterprises
See the Abnormal Solution to the Email Security Problem
Protect your organization from the full spectrum of email and collaboration application attacks with Abnormal.