See How to Replace Your SEG
Your secure email gateway isn't protecting you against modern attacks. Get a demo of the Abnormal platform to see how you can:
Prevent business email compromise and other advanced attacks from reaching end users.
Spend 95% less time on manual operations associated with email security.
Reduce email security costs by 40% with a modern API-based architecture that maximizes your native protection.
Migrate away from your SEG in less than 20 hours.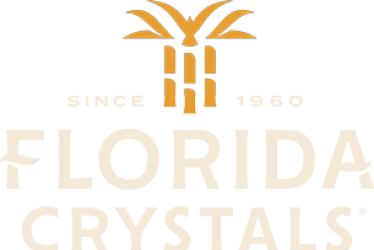 After replacing our SEG, we reduced our email security cost by 40%. Abnormal really helped my team streamline the investigation process."
— Ben Fields, CISO, Florida Crystals Corporation
Watch Demo Videos
Behavioral AI
Baselines known-good behavior across every employee and every vendor to understand normal behavior.
API Integration
Eliminate all the difficulties of deploying email security with a minutes-long set up.
Abuse Mailbox Automation
Automate the entire process of managing user-reported emails, including triage, investigation, and response.
Trusted by Global Enterprises