Redefining Cloud Email Security to Protect Against All Attack Types
Abnormal's Head of Marketing, Arun Singh, explores the new solutions and strategies needed for the detection of and defense against advanced email attacks.
While using a cloud-based infrastructure yields significant benefits in terms of collaboration and agility, it also creates additional points of entry for attackers to exploit. And email is one of the largest culprits.
What this means is that modern enterprises need an email security solution that provides inbound email attack protection and secures email infrastructure across every entry point.
In a recent interview with ISMG, Arun Singh, Head of Marketing at Abnormal Security, discussed the latest inbound email attack trends, the emergence of novel email platform attacks, and how Abnormal is redefining cloud email security with new Knowledge Bases to prevent both types of attacks.
Watch the interview below:

Abnormal's behavioral AI-based cloud email security solution protects your organization from the full spectrum of email attacks. Request a personalized demo today.
See the Abnormal Solution to the Email Security Problem
Protect your organization from the full spectrum of email and collaboration application attacks with Abnormal.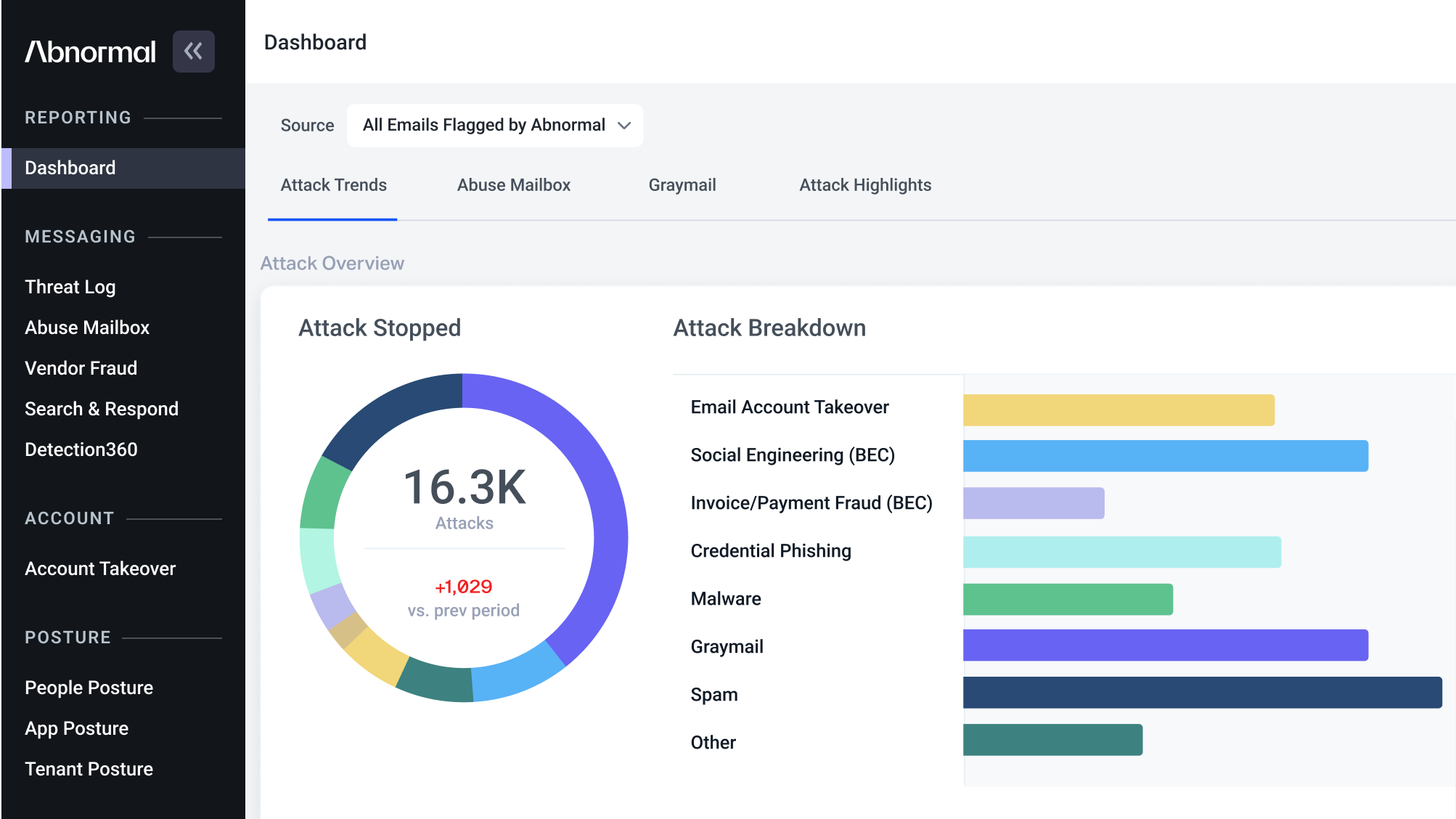 Related Resources