Automate Your SOC Operations
Streamline your email security workload, including user-reported email workflows, incident triage, and manual remediation.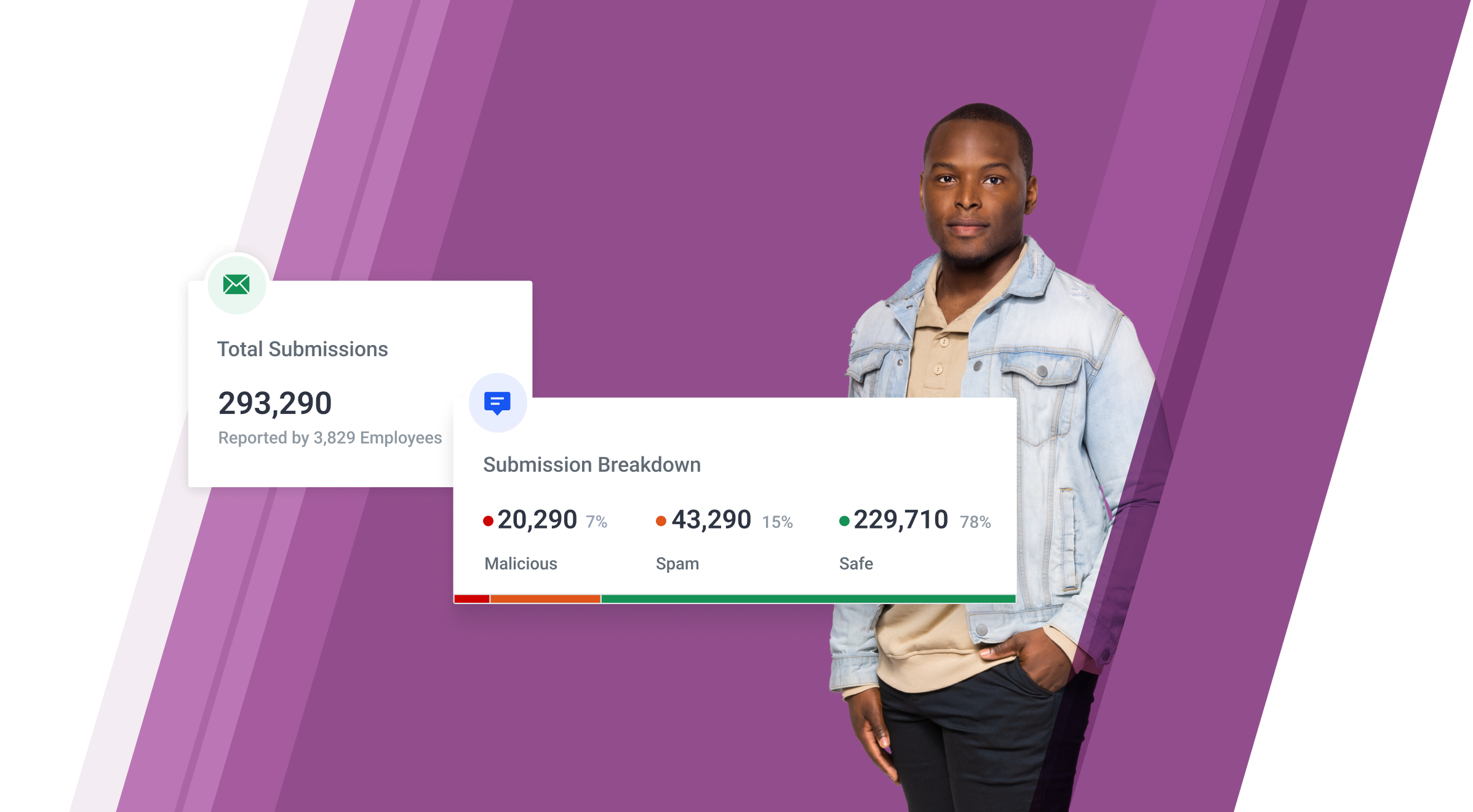 Trusted by Global Enterprises
PROBLEM
Managing Email Security Operations is Time-Consuming
Manual Triage and Response
Security teams waste time reviewing user-reported emails, and 90% of them are deemed safe.
Hard to Find Attacks
Searching for and remediating a malicious message can take up to 90 minutes per email. 
Unwanted Mail Adds to Workload 
Users raise issues about deliverability, quarantines, and allowlist and blocklist management.
SOLUTION
Abuse Mailbox Automation
Abnormal liberates your SOC team by putting email security on autopilot. It fully automates the user-reported email workflow and automatically remediates malicious emails, allowing SOC teams to regain hours of time each week.
Discover Abuse Mailbox Automation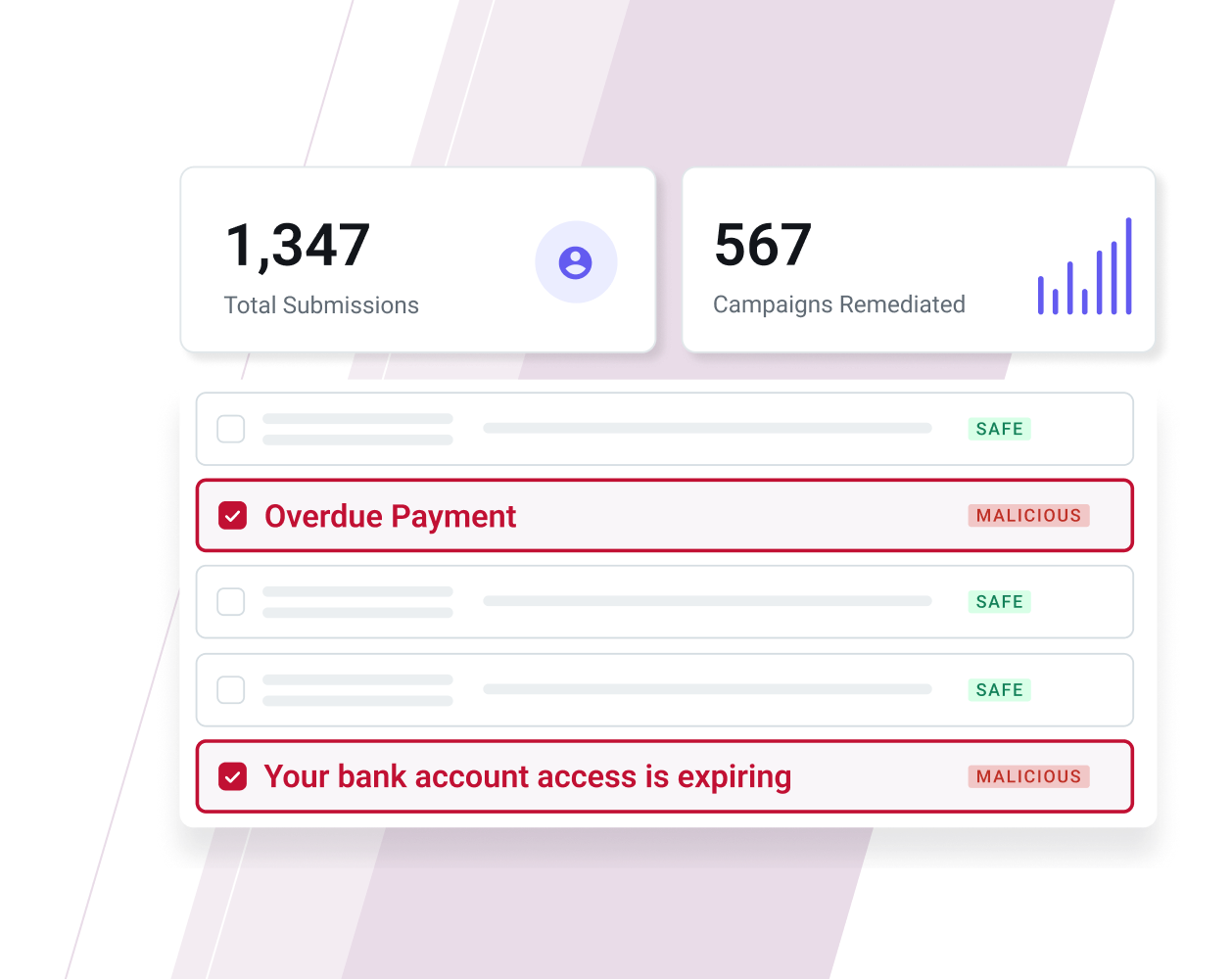 WHY ABNORMAL
How Abnormal Helps You Streamline Operations
Automates the User-Reported Email Workflow
Leverages AI to automate the evaluation of employee-reported emails and marks them as safe, spam, or malicious. Security teams can quickly respond to user reports with automated templates.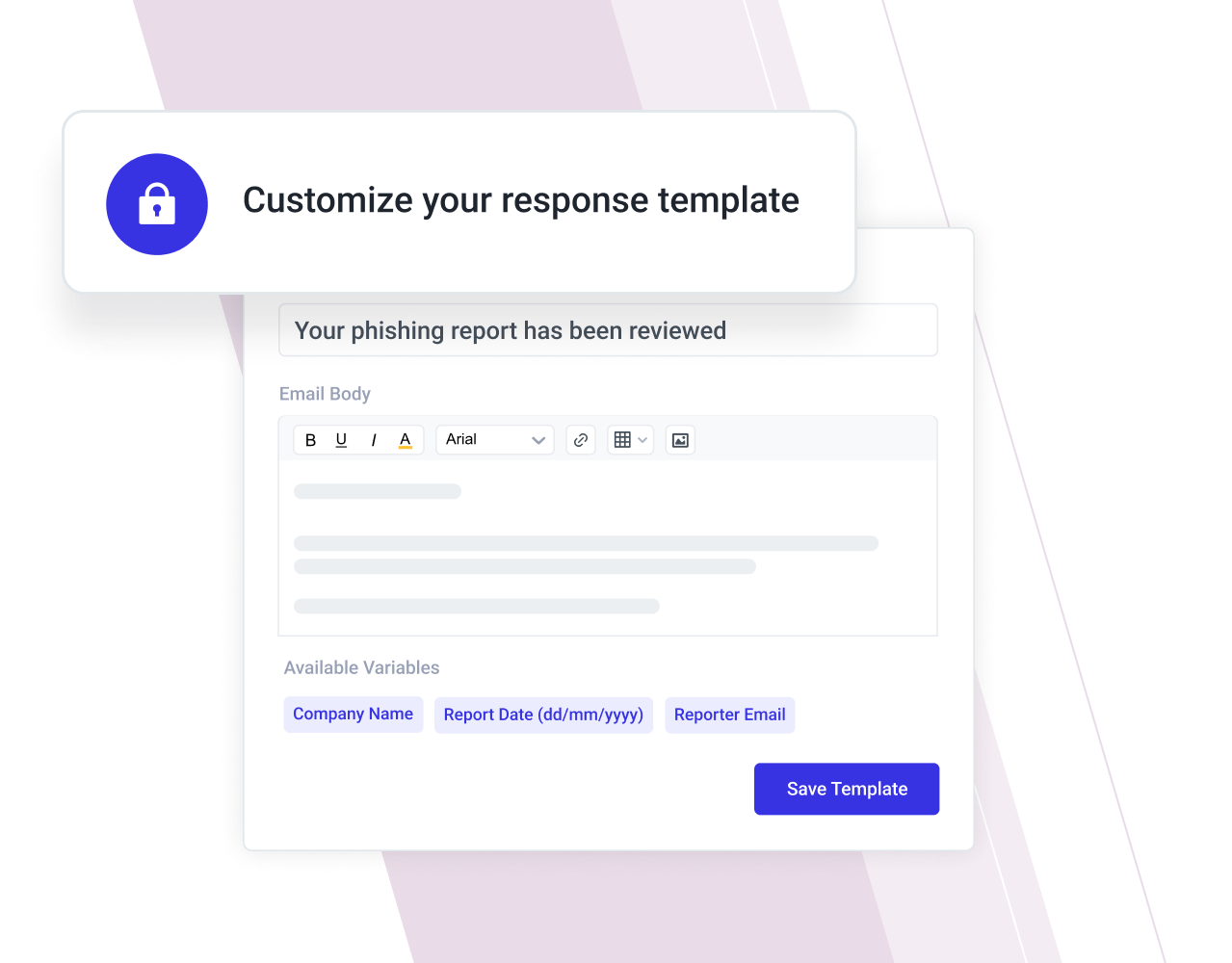 Provides Intelligent, Automated Remediation
When Abnormal identifies a malicious email, it automatically remediates the message and all others like it, ensuring full risk mitigation with no manual intervention.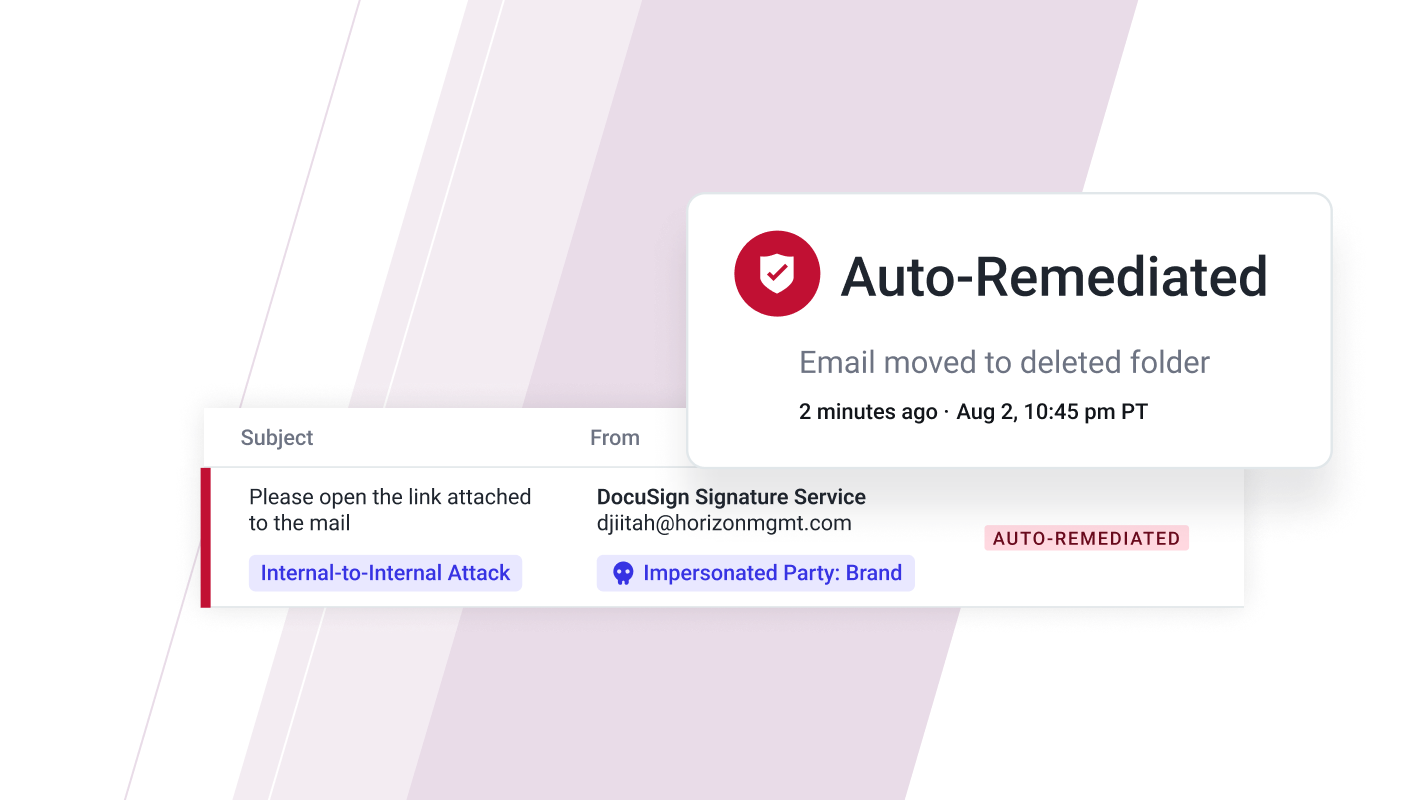 Improves End-User Experience
Abnormal learns the preferences of each user as they move emails between inbox, spam, and promotional folders, and automatically creates and manages individualized safe and block lists.
Benefits of Automating Operations with Abnormal
Protect More
Stops the full spectrum of attacks, including costly and targeted BEC, vendor fraud, malware, and phishing.
Discover Inbound Email Security
Spend Less
Eliminates redundant software costs and fully automates email security operations.
Lower Your Email Security Spend
Secure the Future
Mitigates emerging email attack vectors including email account takeovers, email attacks emanating from third-party apps, and more.
"Before switching to Abnormal, our SOC team reviewed 2500+ employee-reported phishing emails per year. About 35% of the submissions were malicious. After almost one year with Abnormal, we have about 900 submissions (reviewed by Abnormal) and less than 1% have been malicious."
— Director of Global IT Security, Manufacturing
"Our executives and Board of Directors are commonly hit with significant amounts of phishing and BEC email attacks. Abnormal's behavioral-based modeling and pattern recognition have been great in detecting and stopping those attacks. We are confident we have the right solution in place."
Gopal Padinjaruveetil, CISO, Auto Club Group-AAA
Get Started with Abnormal
1
Calculate
Calculate the ROI you can receive by automating SOC operations today.
2
Integrate
Deploy Abnormal in minutes via API integration and discover how it works. 
3
Enjoy
Take your time back to spend on more important security tasks.
Automate Security Operations with Abnormal
Protect your organization from more attacks and decrease the time spent on email security operations.