Internal Threats That Create External Attack Opportunities
Discover how security leaders are mitigating new internal threats and the best ways to protect your organization from these new attack opportunities.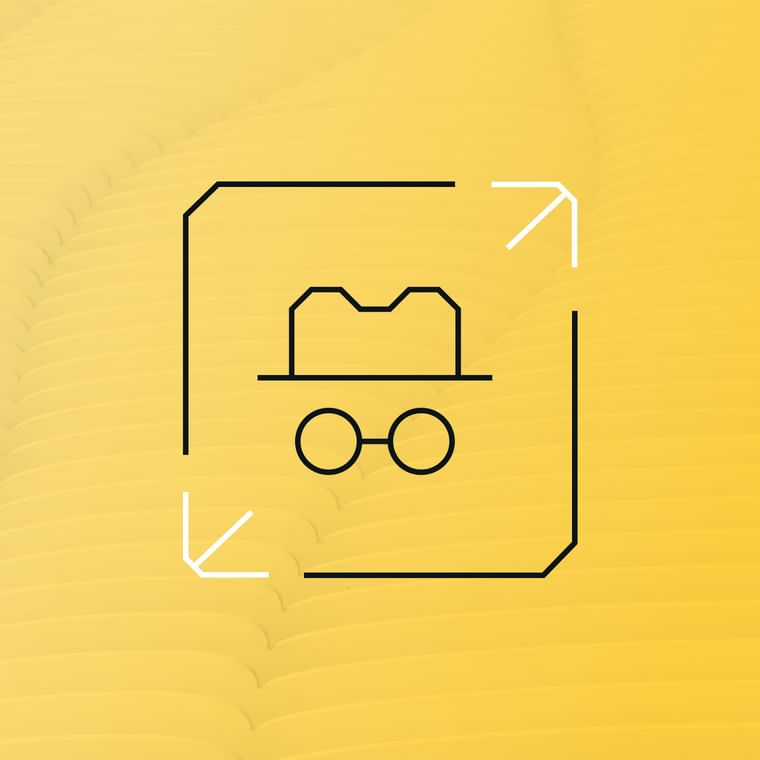 Cybersecurity attacks have increased drastically over the past few years, and an organization's overall security architecture plays a critical role in mitigating such threats from malicious actors.
In this panel session from Venture Beat's Intelligent Security Summit, Mike Britton, Chief Information Security Officer for Abnormal Security and Jason Nodel, Vice President of Security Operations at Walmart, discuss today's cyber threat landscape, specifically the dangers of new third-party threats, as well as the importance of continually training your employees in best cybersecurity practices.
"There's not going to be a technology out there that is a hundred percent that's going to catch every single possible thing because you're dealing with an adversary that is always pivoting and looking for ways around controls. So, you always want your users to be aware and knowledgeable and be cyber savvy to a degree." - Mike Britton, Chief Information Security Officer for Abnormal Security

Watch the webinar to learn more about the latest attacks affecting large organizations today and how you can stay prepared.

See the Abnormal Solution to the Email Security Problem
Protect your organization from the full spectrum of email and collaboration application attacks with Abnormal.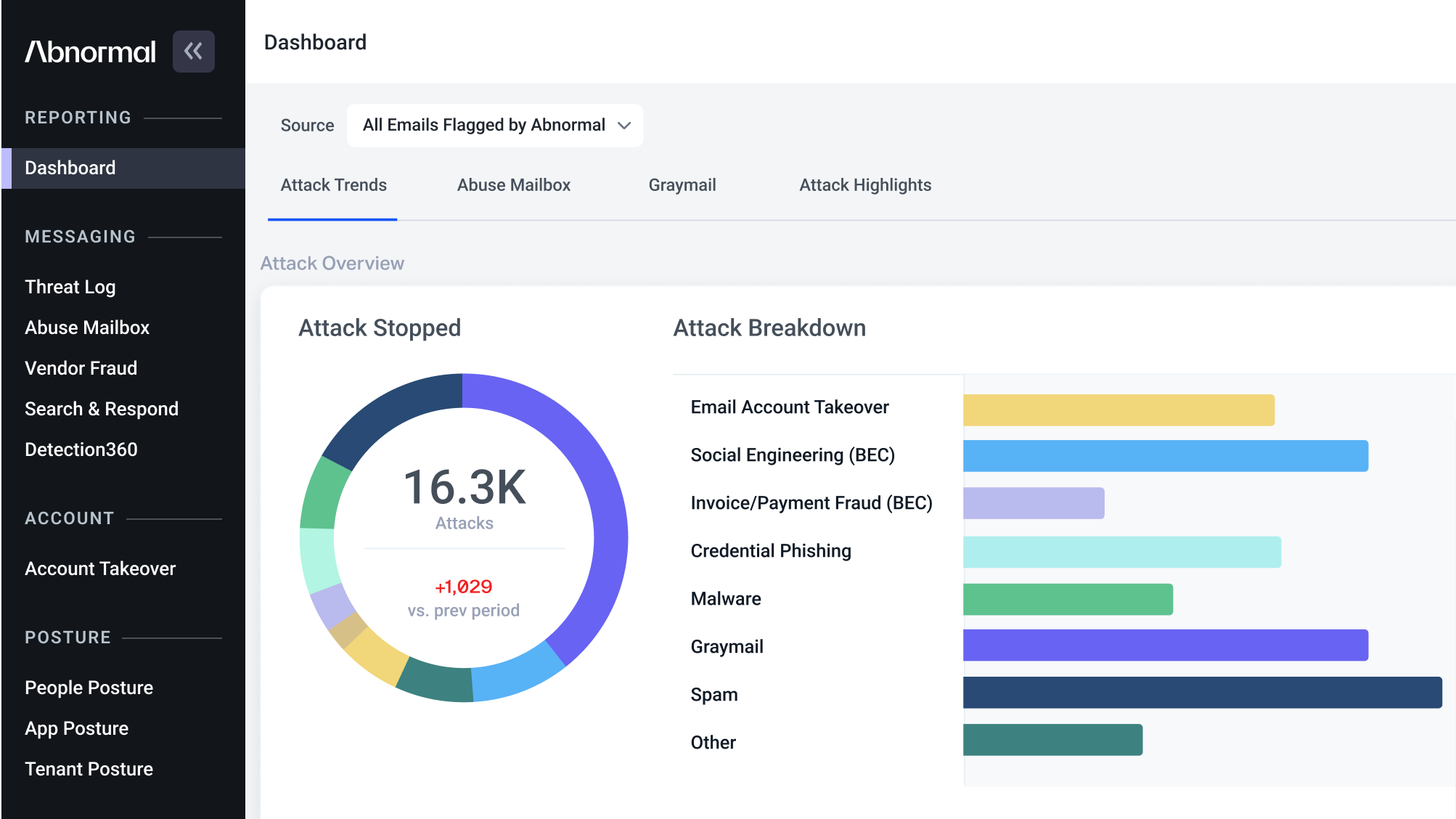 Related Resources