Abnormal for the Hospitality Industry
Threat actors target hospitality businesses to steal troves of personally identifiable information. Learn how Abnormal stops these attacks.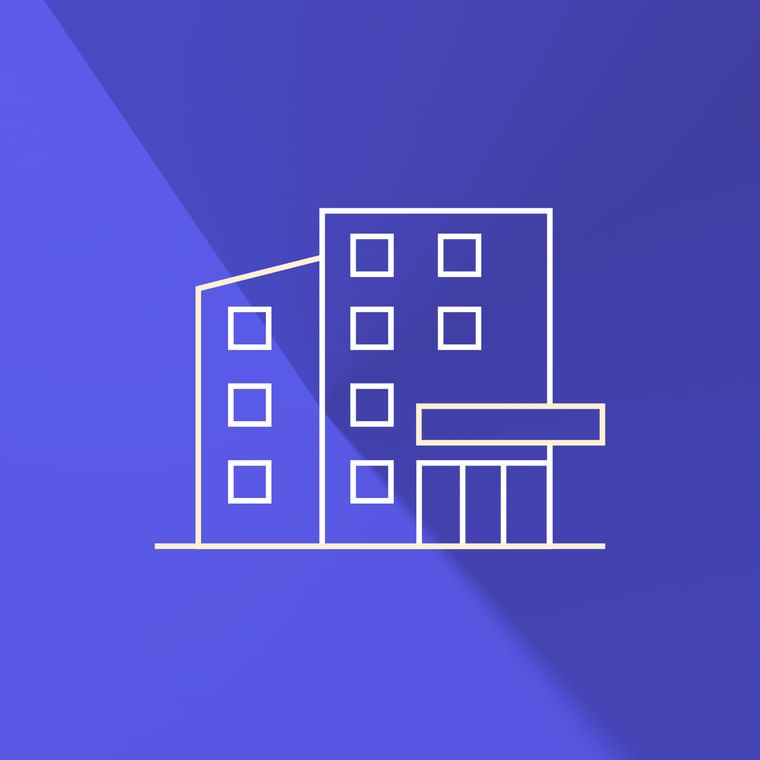 Threat actors know that hotels, resorts, and other hospitality businesses have troves of personally identifiable information (PII) on guests—such as passport numbers and dates of travel as well as cardholder data and other financial details. This information makes hospitality organizations an ongoing target for attackers.
Complex Ecosystems Require New Security Strategies
Hospitality employees are always ready to help. Criminals exploit that impulse with socially-engineered attacks that evade secure email gateways and traditional tools. One hotel chain found that even layering two SEGs didn't stop advanced threats such as credential phishing and invoice fraud.

Modern Email Security for the Hospitality Industry
Abnormal's cloud-native solution integrates with Microsoft 365 and Google Workspace in minutes and uses thousands of signals across identity, behavior, and content to separate legitimate messages from dangerous threats. Because Abnormal recognizes anomalies even in ongoing conversations, it instantly detects and remediates advanced threats that legacy systems miss—protecting hotels, resorts, their guests, and their vendors.
What Sets Abnormal Apart
No disruption to mail flow and no changes to MX records required.
Protection against internal and external account compromise.
AI-driven triage, investigation, and auto-remediation for more efficient SOC workflows.
Discover Abnormal for the Hospitality Industry. Download the datasheet here.
See the Abnormal Solution to the Email Security Problem
Protect your organization from the full spectrum of email and collaboration application attacks with Abnormal.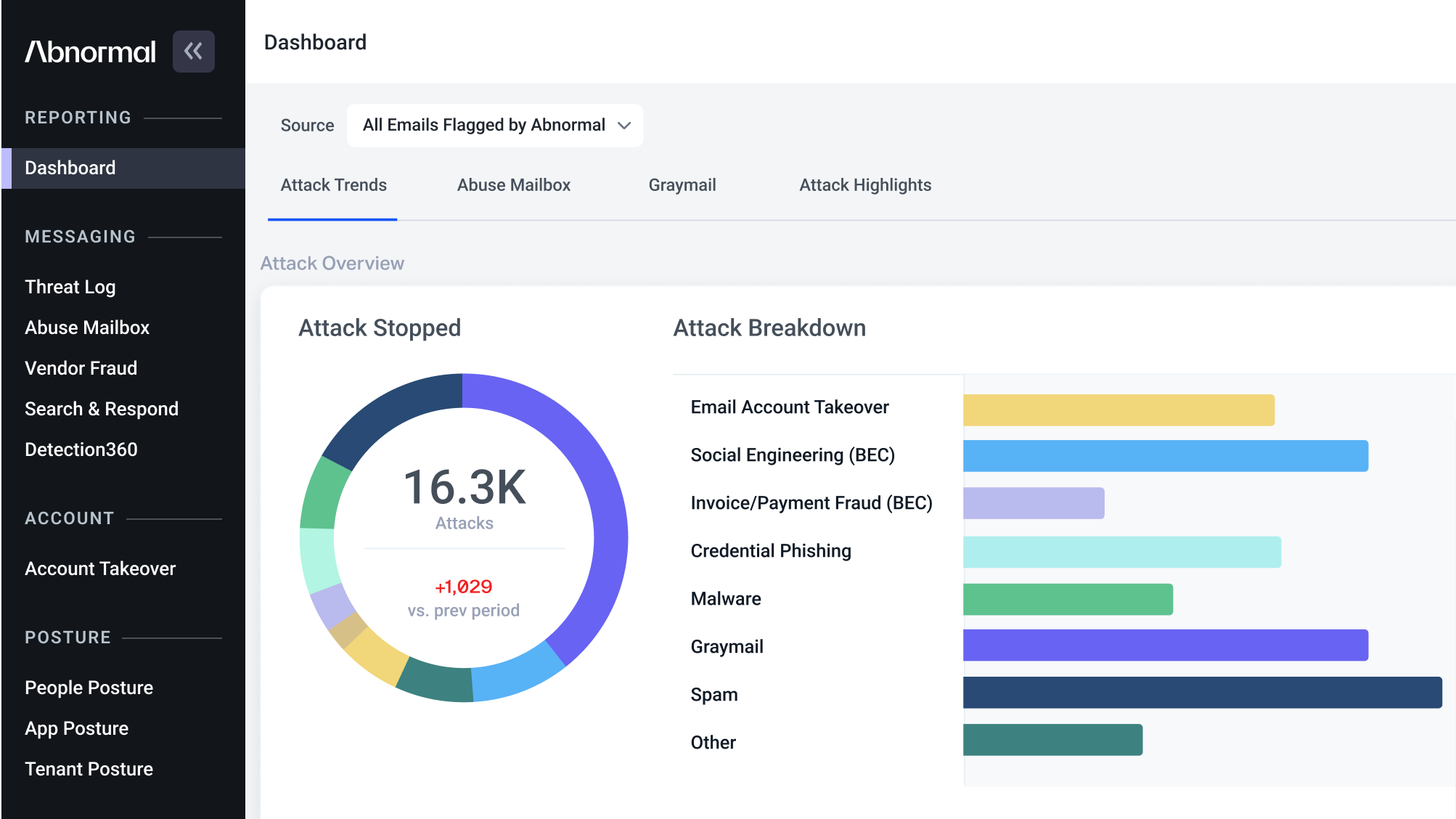 Related Resources