Abnormal for Financial Services
Discover the AI-based email security platform that protects financial institutions from the full spectrum of email attacks.
According to the Anti-Phishing Working Group (APWG), financial institutions were consistently the most targeted industry for phishing attacks in 2022. Further, financial organizations had a 70% probability of being targeted with a business email compromise (BEC) attack every week last year.
Additional Layers of Defense are Necessary
Advanced email threats like BEC and invoice fraud are built to evade secure email gateways. These threats are increasing and put financial services organizations at risk for data breaches, financial losses, compliance violations, and loss of trust. Responding to advanced threats manually puts stress on fraud and cybersecurity teams and takes their focus away from other security issues.

Modern Email Security for the Financial Sector
Abnormal's cloud-native solution quickly integrates with Microsoft 365 and Google Workspace, using thousands of signals across identity, behavior, and content to separate legitimate messages from dangerous threats. Because Abnormal recognizes anomalies even in ongoing conversations, it immediately detects and remediates threats that legacy systems miss—keeping financial institutions safe from attacks.
What Sets Abnormal Apart
No disruption to mail flow and no changes to MX records required.
Protection against internal and external account compromise.
AI-driven triage, investigation, and auto-remediation for more efficient SOC workflows.
Discover Abnormal for Financial Services. Download the data sheet here.
See the Abnormal Solution to the Email Security Problem
Protect your organization from the full spectrum of email and collaboration application attacks with Abnormal.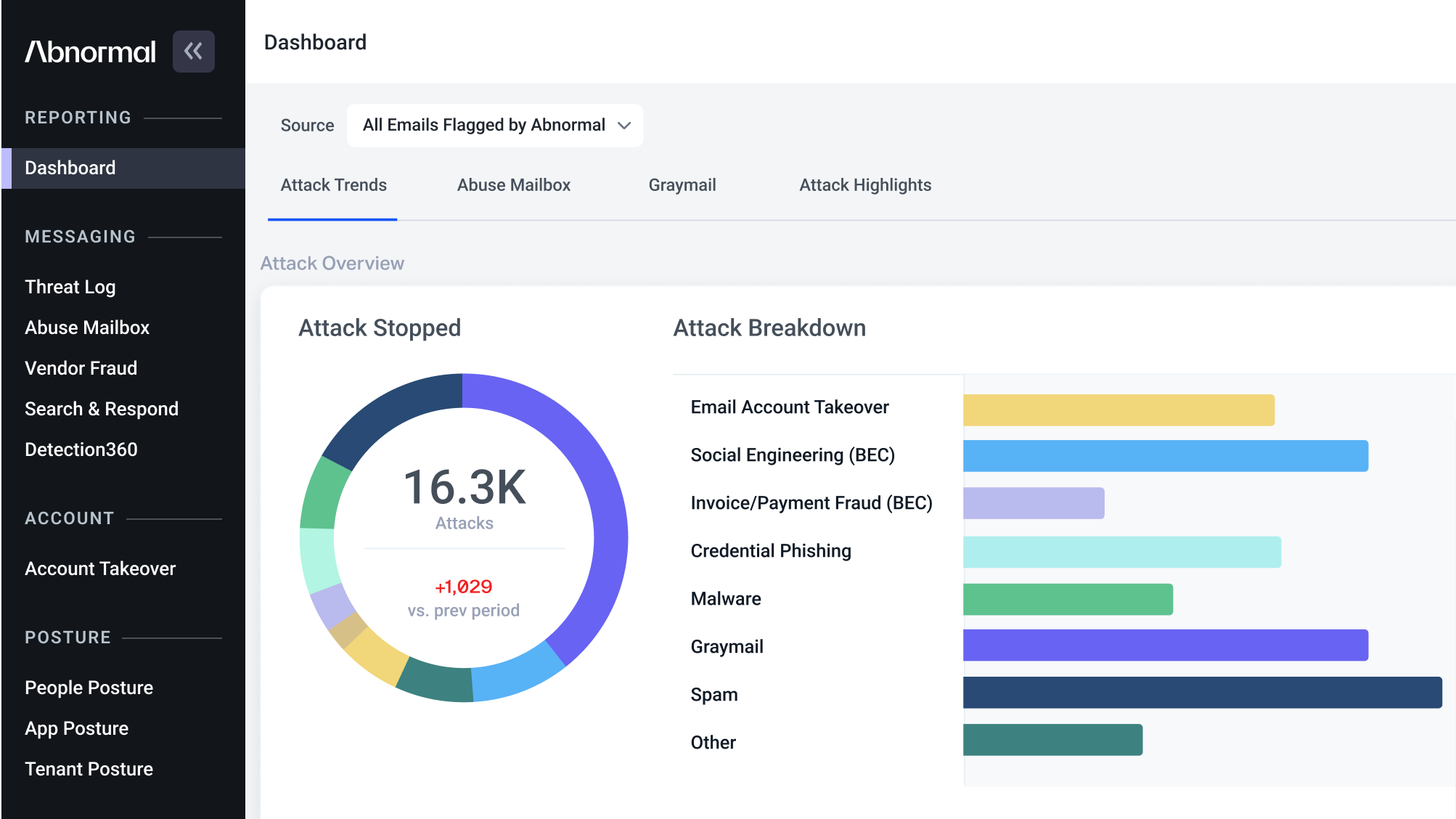 Related Resources