Strengthening Communities Through Secure, Equitable Access to Education
With thousands of threats stopped, Abnormal has freed up EAB's security team to focus on improving access to education rather than investigating and remediating email threats.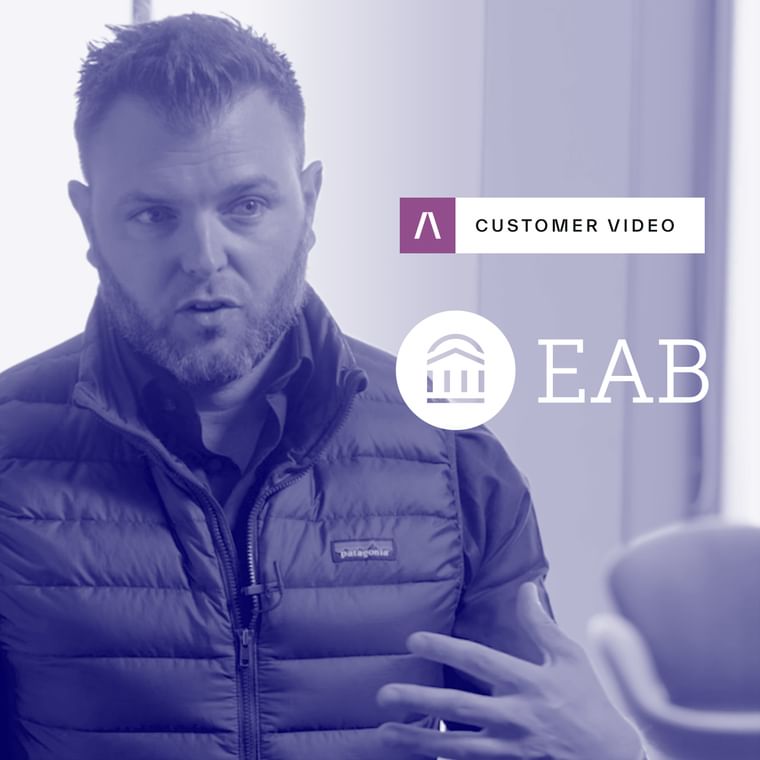 Industry: Education
Location: Washington, D.C.
Protected Mailboxes: 23,389
EAB partners with colleges and universities, K-12 schools, and more than 450 major corporations to digitally transform student enrollment and success, data analytics, institutional strategy development, and diversity, equity, and inclusion programs. With a complex ecosystem and sensitive information in the cloud, EAB sought an additional layer of security to complement Microsoft 365's built-in email protection.
Let us show you how Abnormal can help keep your organization safe from advanced email attacks. Request a demo today!
See the Abnormal Solution to the Email Security Problem
Protect your organization from the full spectrum of email and collaboration application attacks with Abnormal.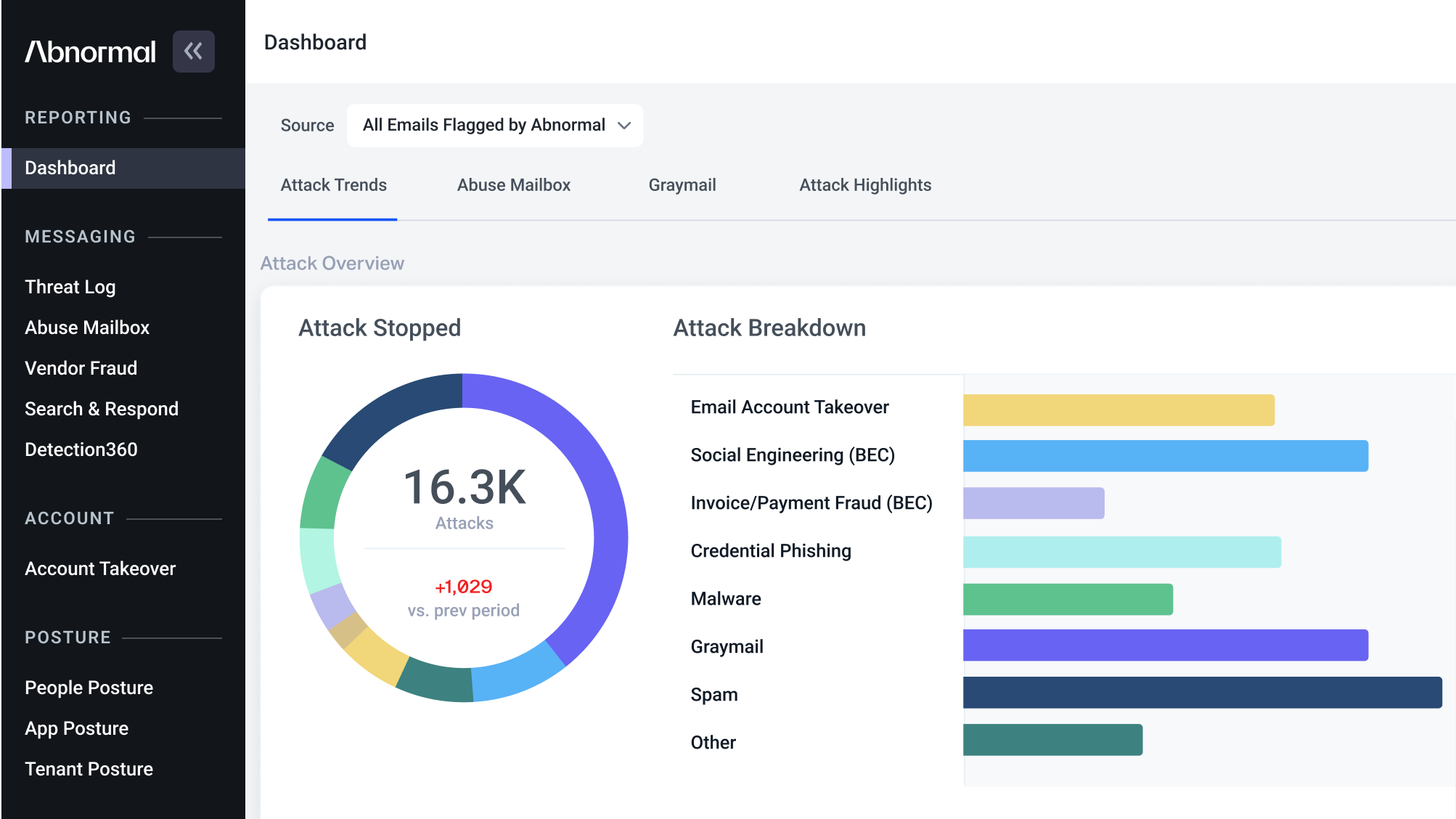 Related Resources