AC Transit Moves Security Forward with Abnormal
Tas Jalali, Head of Cybersecurity at AC Transit speaks with Abnormal about his security strategy for the new year.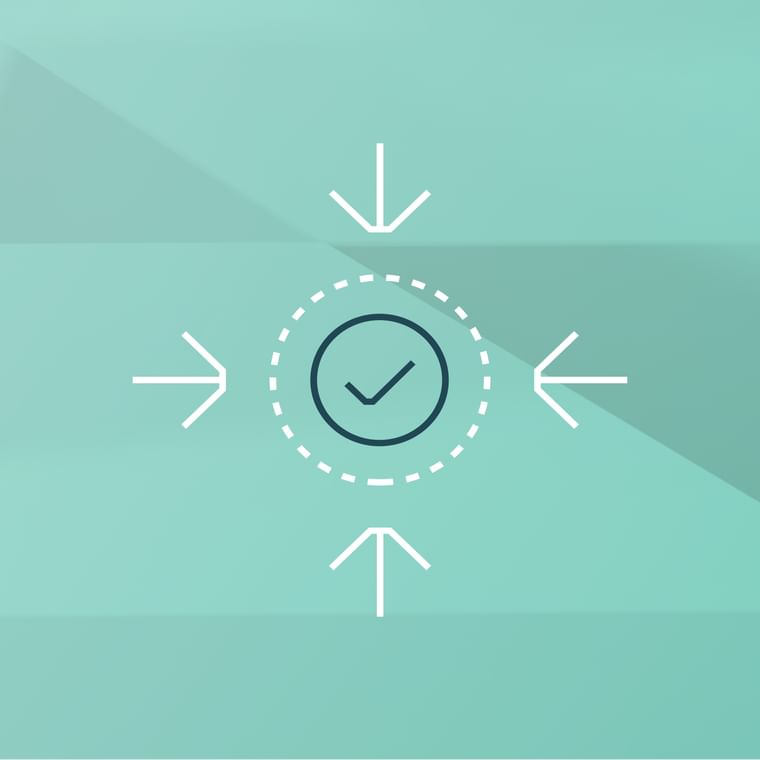 As a major regional transit provider serving about 200,000 customers on a daily basis, AC Transit must operate efficiently. To do so, they must protect employees and partners from sophisticated email-borne attacks.
Join this online event to see how they do it. Tas Jalali, Head of Cybersecurity at AC Transit will speak with Abnormal about how he's moving his security strategy forward in the new year. He'll share his experience with:

Identifying email security solutions and judging their success.

Top ongoing account takeover attacks in motion and quickly remediating accounts.

Improving executive productivity by filtering away time-wasting graymail messages.

Plus, his tips on what they should focus on in 2023.
Watch the webinar to hear AC Transit's story!
See the Abnormal Solution to the Email Security Problem
Protect your organization from the full spectrum of email and collaboration application attacks with Abnormal.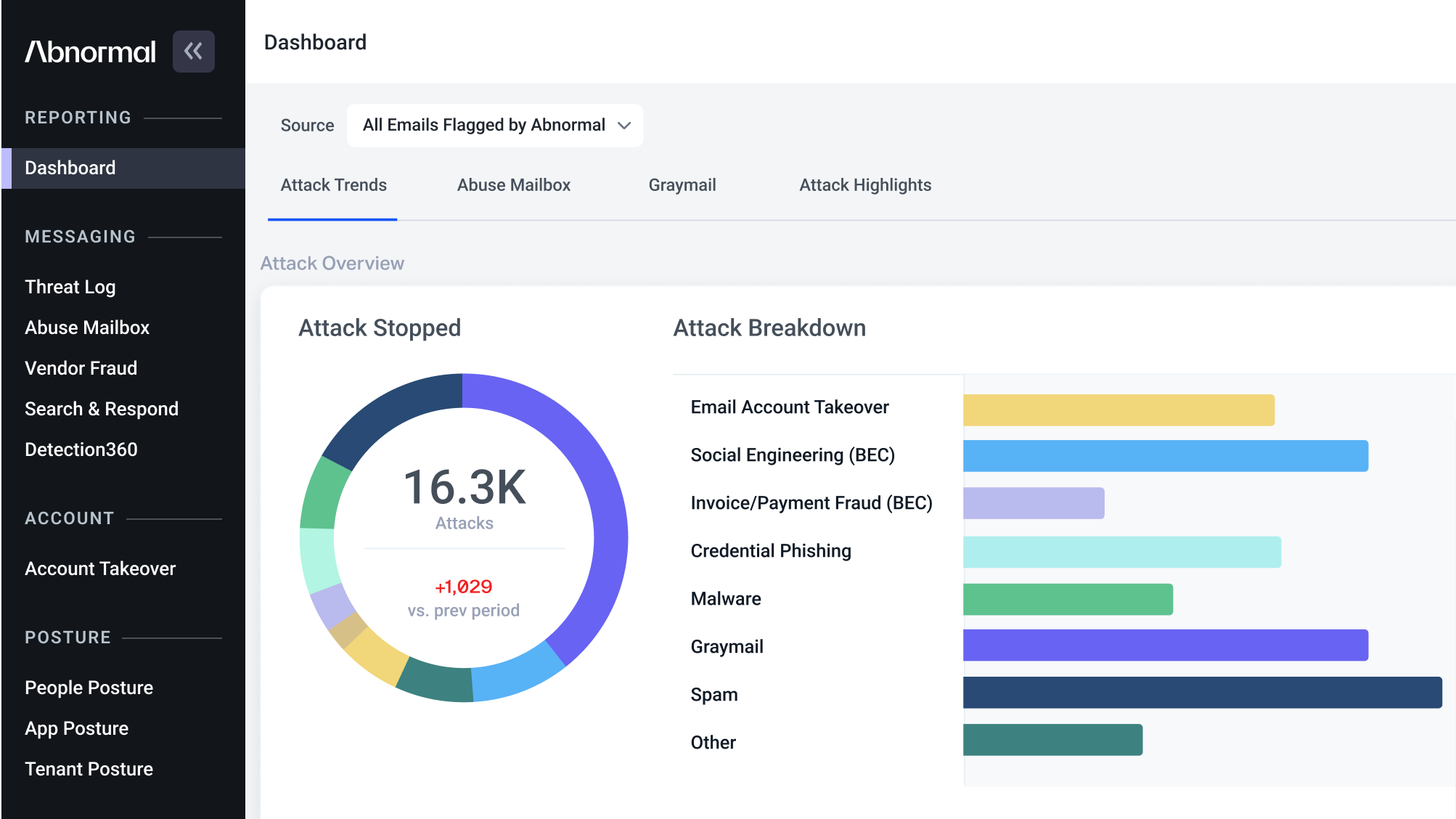 Related Resources