5 Email Attacks to Watch For: How Threat Actors Are Targeting You
In this interview with SecureWorld, Crane Hassold, Abnormal's Director of Threat Intelligence, shares real-world examples of advanced email attacks.
Research reveals that email attack volume has been continually increasing, and advanced threats show no signs of slowing.
What makes blocking email attacks particularly challenging is that as email security technology has evolved in response to new tactics, attackers have evolved as well. The email attacks of today are not what we saw a decade ago—or even last year.
In this interview with SecureWorld, Crane Hassold, Abnormal Security's Director of Threat Intelligence:
Provides an overview of five types of email attacks recently seen by our threat intel team

Explains how our threat intel team engages with these attackers to learn about their methods

Gives insight into what cybersecurity professionals can do to stop them
Using real-world examples from Abnormal Intelligence, this webinar provides an overview of what to expect from threat actors and how to stop these emerging email attacks in their tracks.

Watch the webinar to see how threat actors are leveraging social engineering to compromise your employees and vendors.
After viewing this webinar, you are eligible for 1 CPE credit through (ISC)².

See the Abnormal Solution to the Email Security Problem
Protect your organization from the full spectrum of email and collaboration application attacks with Abnormal.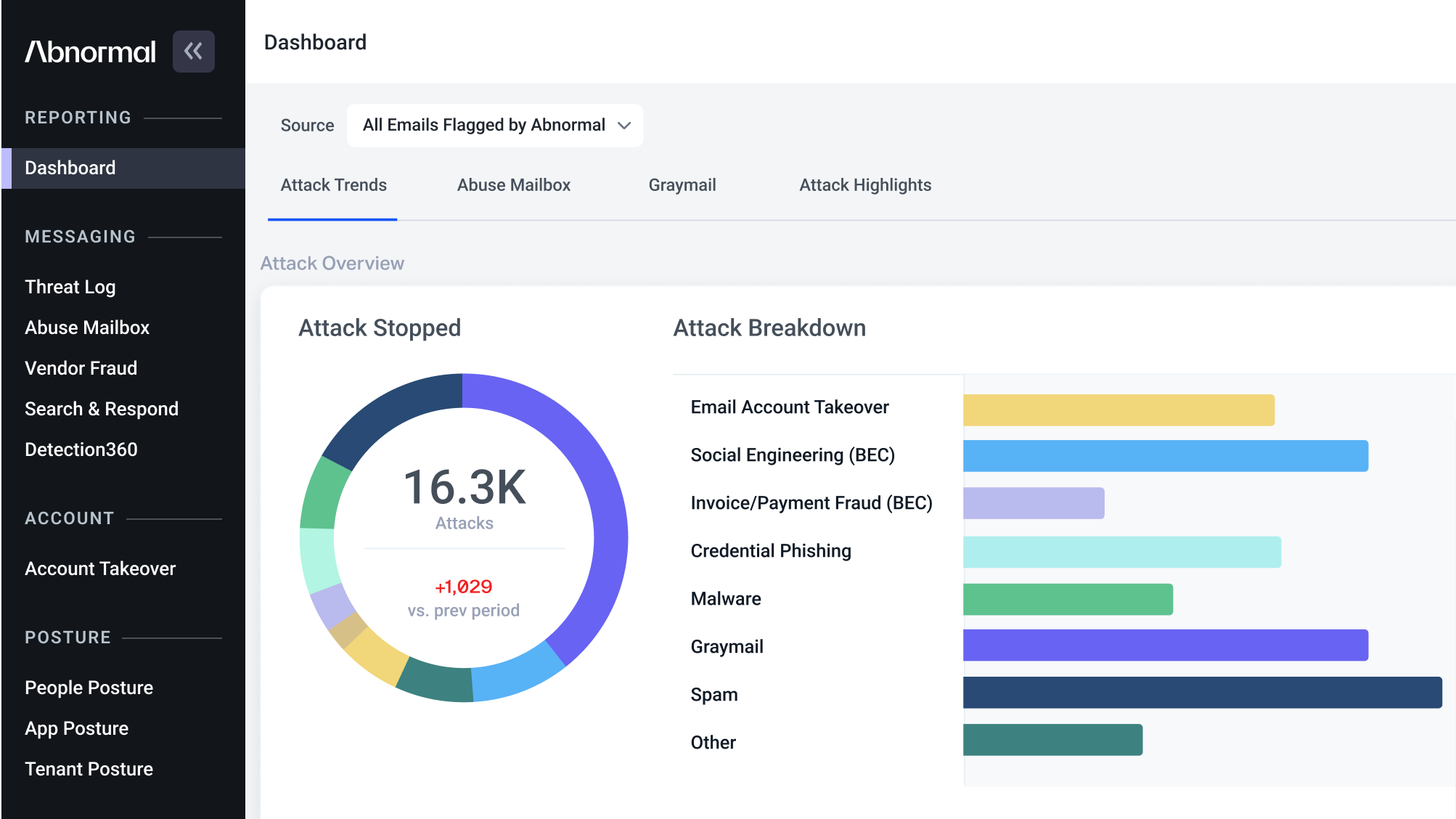 Related Resources