Abnormal Style Guide
This online brand book will help you understand the core elements of the Abnormal brand identity. It explains how to use the system and serves as a source of inspiration for you to continue building a brand people love and remember.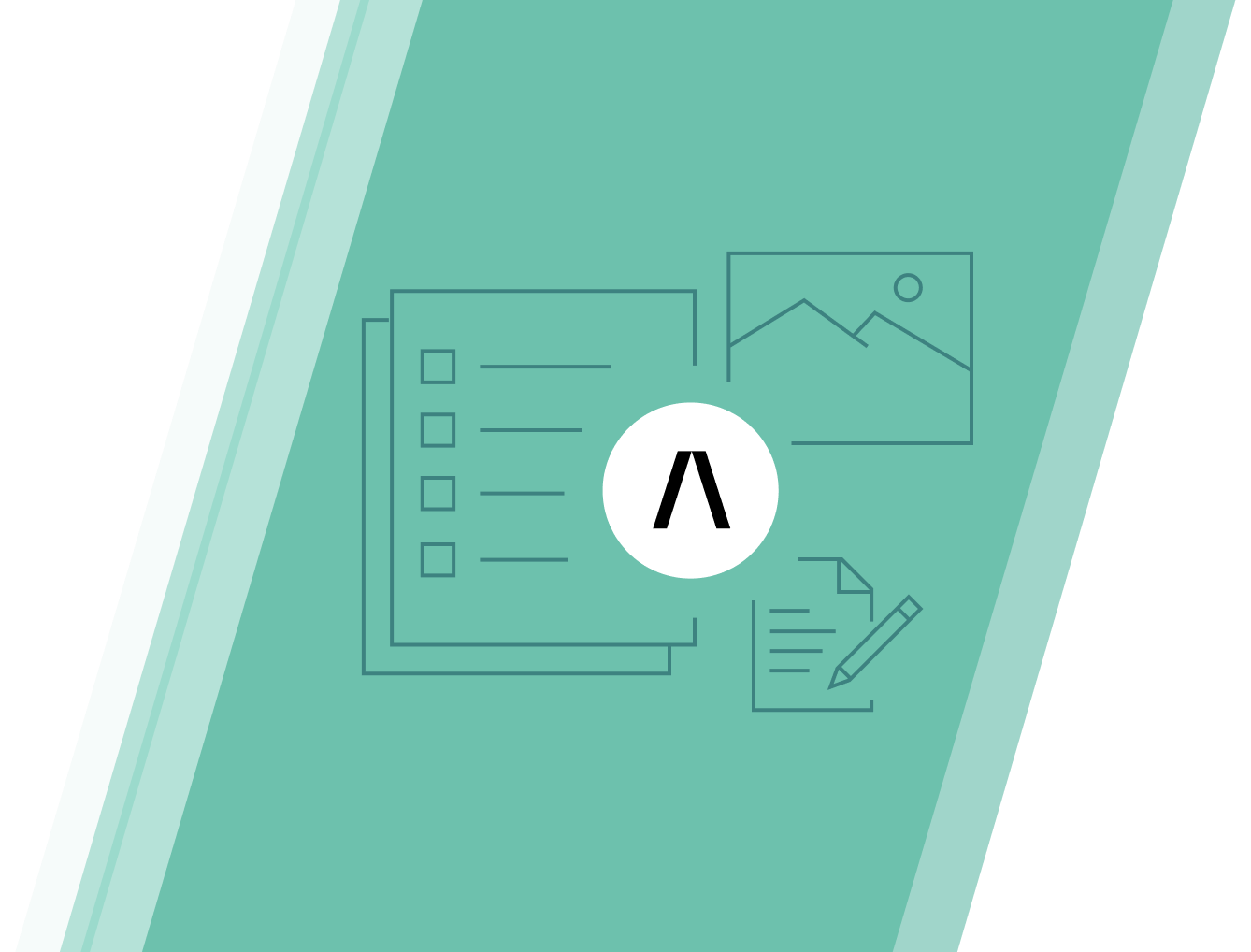 Content Style Guide
The content style guide contains all of the information you need to write for and about Abnormal. Use this guide when creating any internal or external content for Abnormal—including blog posts, site copy, data sheets, or any other assets.
Logo
Our logo is our most valuable asset. We aim to keep it simple, clear, and compelling. To preserve the integrity of the Abnormal logo and promote the consistency of the brand, it is essential to use the logo as described in these guidelines. The examples shown illustrate how to use the logo correctly. Our logo symbol is a simple visual representation of Abnormal's precise and unique technology. It acts as a visual shorthand for the logo in situations where the full logo is either too large or too small.
Typography
Typography is a foundational pillar of our identity. Abnormal's dynamic, high-contrast use of typography is fundamental to building a strong and recognizable brand.
Color
Our brand colors have been carefully selected to support a technical yet approachable feel. Following the color guidelines here will create a consistent experience across all of our brand touchpoints.
Iconography
Our custom iconography is unique to the Abnormal brand. Each icon has been drawn using elements of our logo and typography as inspiration. Using the separation between the forms in the logo and the unique bevel in the characters of the typography is important to building and maintaining equity for the Abnormal brand.
Icon Grid
Our custom iconography follows a specific sizing structure; Small, Medium, Large, and X-Large. When scaling the icons, it is important to follow the sizing structure in order to maintain consistency.
Use only the available icons to ensure they align with Abnormal brand standards.
Illustrations
Custom illustrations should follow the style of our icons. They also have been drawn using elements of our logo and typography as inspiration. Our illustrations and icons have been built with intentionally considered line strokes. Consistent use of line weight is critical to represent the precision our product offers. Visual design is the silent ambassador of the brand and should be held to the highest standard. Always use images from our visual language and refer to the family of assets when creating new artifacts.
Illustration Style
Our illustrations are considered technical and precise yet simple, using keylines and geometric shapes. We use white and purple when on a black background to focus on active feeling elements. Judgment should be used to ensure the illustrations remain simple and consistent, and not ornate or overly detailed.
Keep illustrations simple but precise.
Photography
Imagery plays a key role in the content and overall appearance of our brand. Our selection of imagery includes portrait photography, environmental photography, and 3D renders. Imagery should be clear and inspiring, and portray a sense of precision and accuracy.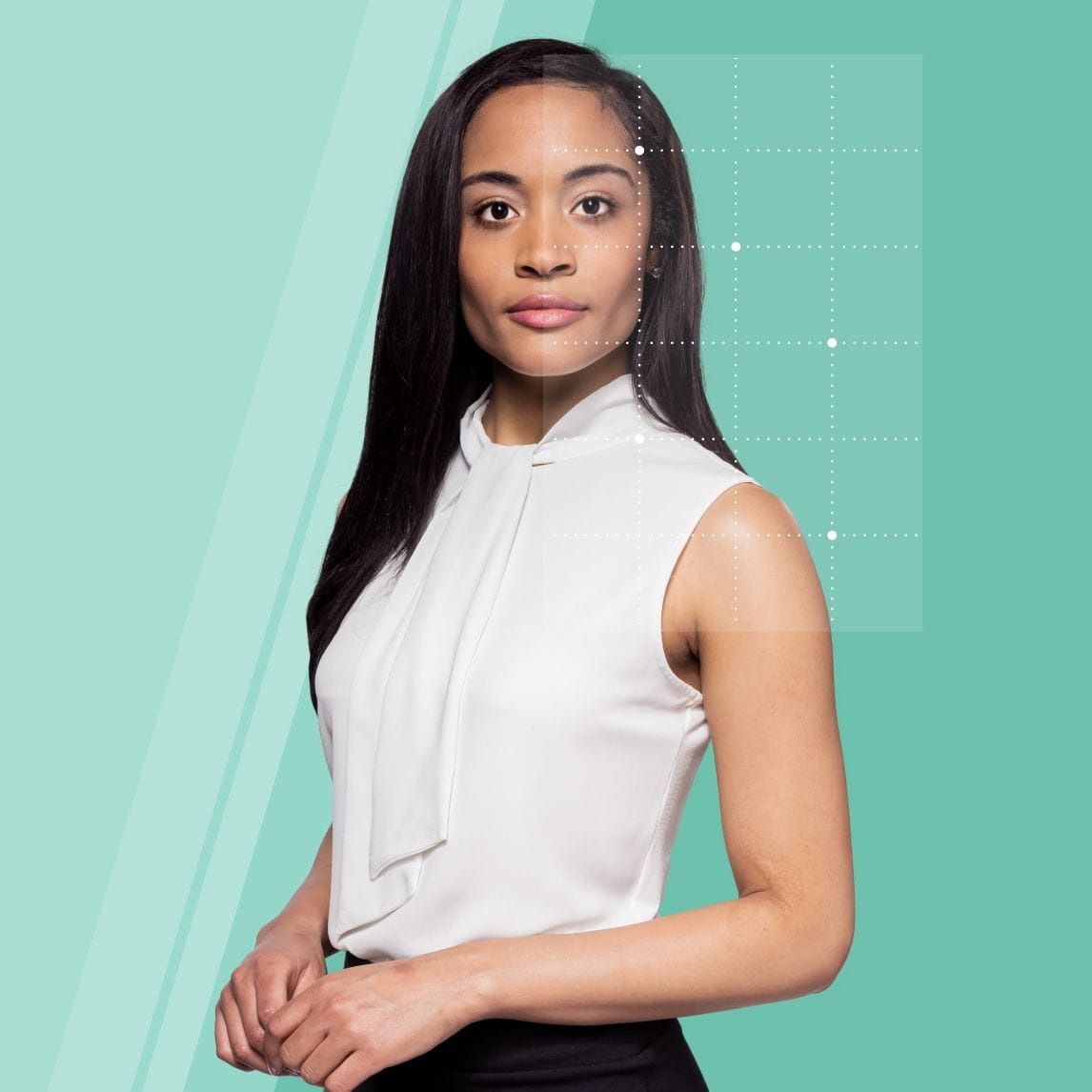 Look and Feel Samples
A collection of visual assets that follow the Abnormal Brand guidelines.