Moving People and Information Securely with Behavioral AI-Based Cloud Email Security
Together, Abnormal and Microsoft provide AC Transit with a robust, efficient security solution that blocks advanced threats from reaching inboxes.
Industry: Transportation
Location: Oakland, CA
Protected Mailboxes: 1,100+
AC Transit provides bus service to more than a dozen counties in the California East Bay, serving about 200,000 customers on an average weekday. As a major regional transit provider and a partner to federal agencies, AC Transit must operate efficiently while protecting its employees and partners from sophisticated email-borne attacks.
For additional insights into AC Transit's journey and a closer look at Abnormal's impact on the organization, download the PDF.
Let us show you how Abnormal can help keep your organization safe from advanced email attacks. Request a demo today!
See the Abnormal Solution to the Email Security Problem
Protect your organization from the full spectrum of email and collaboration application attacks with Abnormal.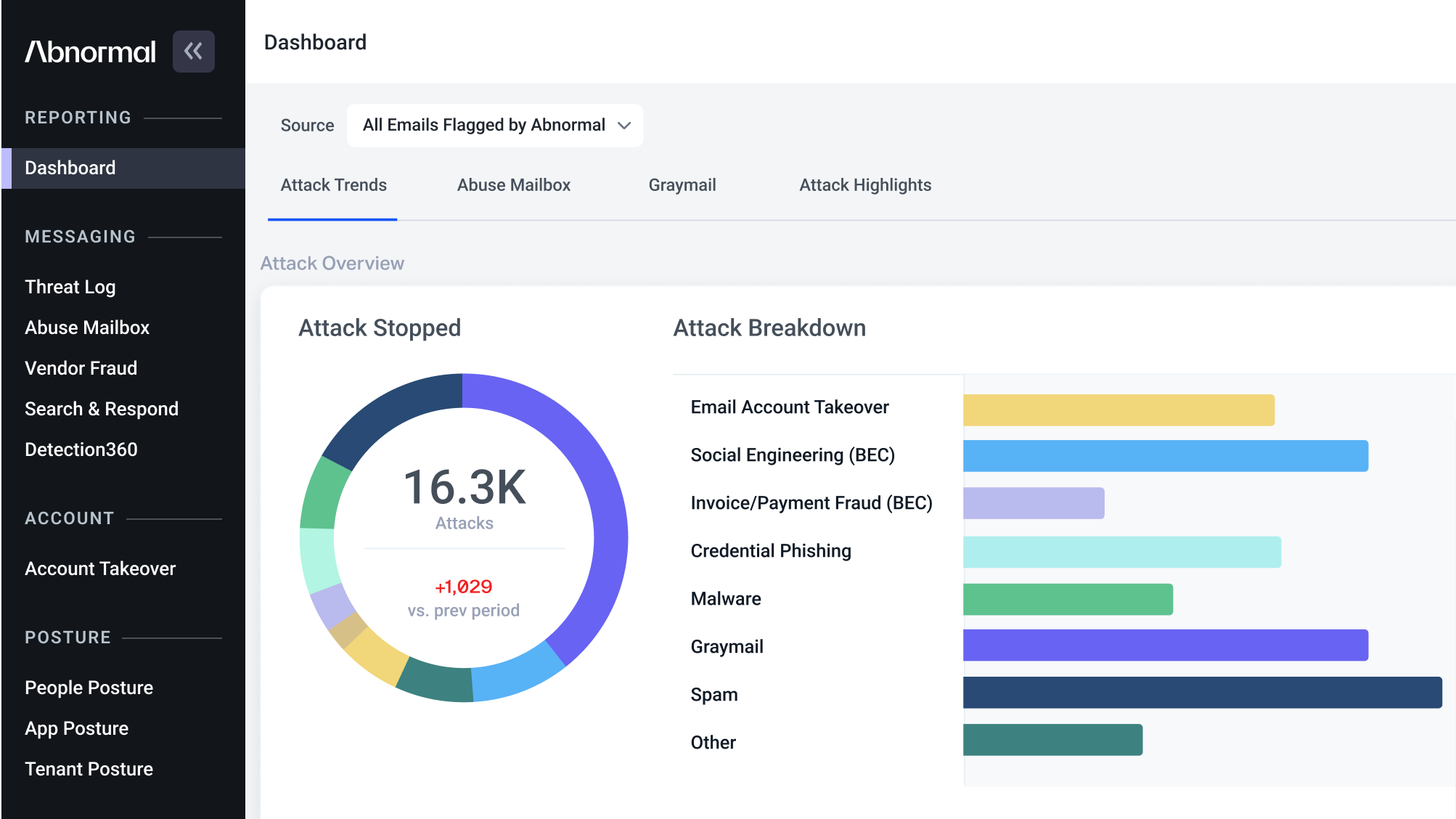 Related Resources