Mitigate Losses from Cybercrime
Avoid fraud losses by preventing socially-engineered attacks from reaching your employees.
Trusted by Global Enterprises
Advanced Attacks Put Your Organization at Risk
Attacks are Increasing in Severity
Business email compromise cost $2.7 billion last year—a 15% increase from 2021.
New Channels are Being Used
Attackers are finding new ways in, using connected applications to gain access.
Security Awareness Training Isn't Enough
Employees only report 2.8% of all BEC emails they receive.
SOLUTION
Abnormal + Microsoft
Abnormal and Microsoft replace all functionality of traditional tools, while providing additional protection against the most advanced socially-engineered attacks. With behavioral AI, Abnormal can detect and block the full spectrum of attacks—even when they lack traditional indicators of compromise.
Discover Abnormal for Microsoft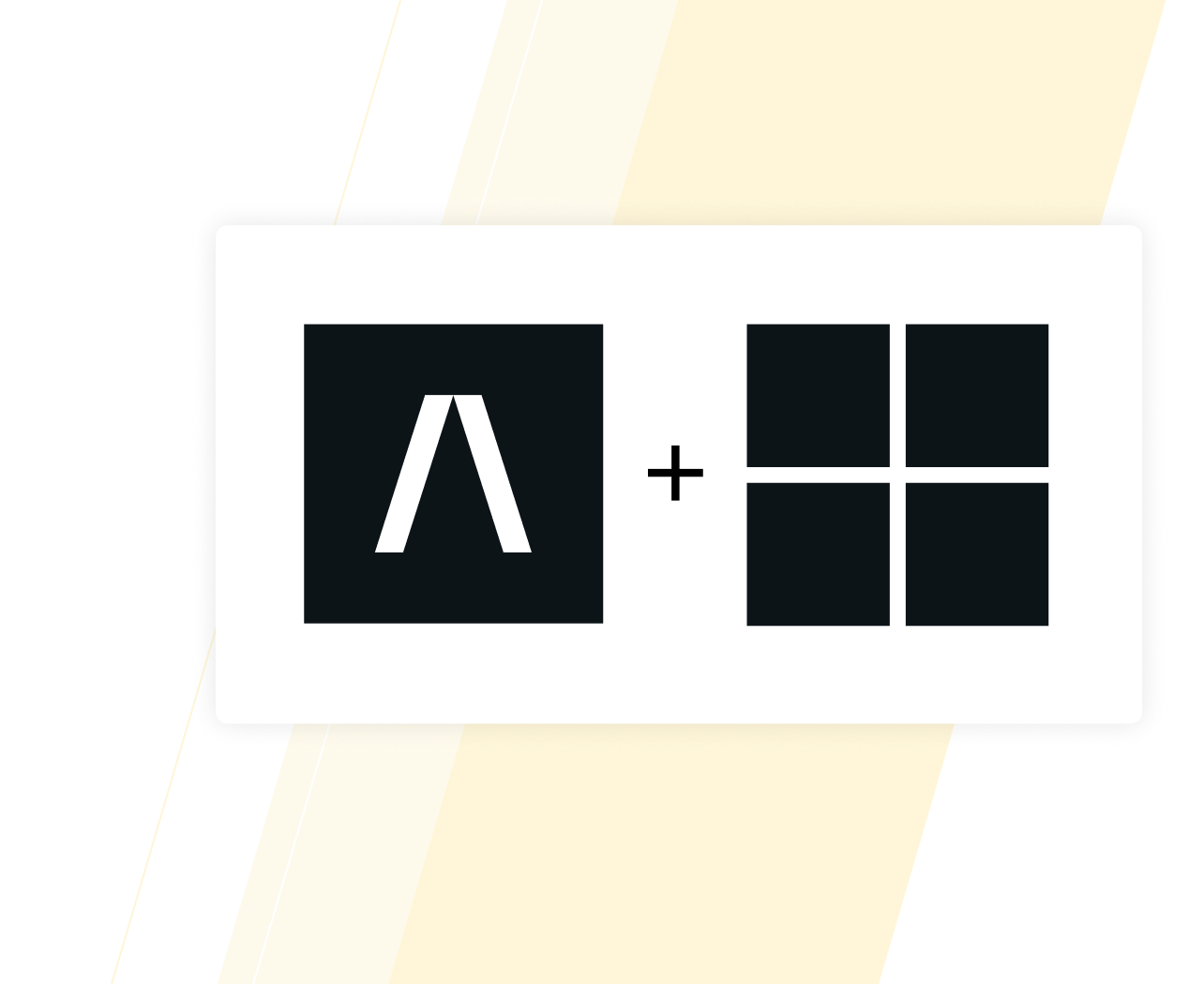 WHY ABNORMAL
How Abnormal Prevents Cybercrime Losses
Behavioral AI Blocks Inbound Threats
By understanding known identity and behavior, Abnormal can detect threats that bypass other solutions, even if they are new attacks that have never been seen before.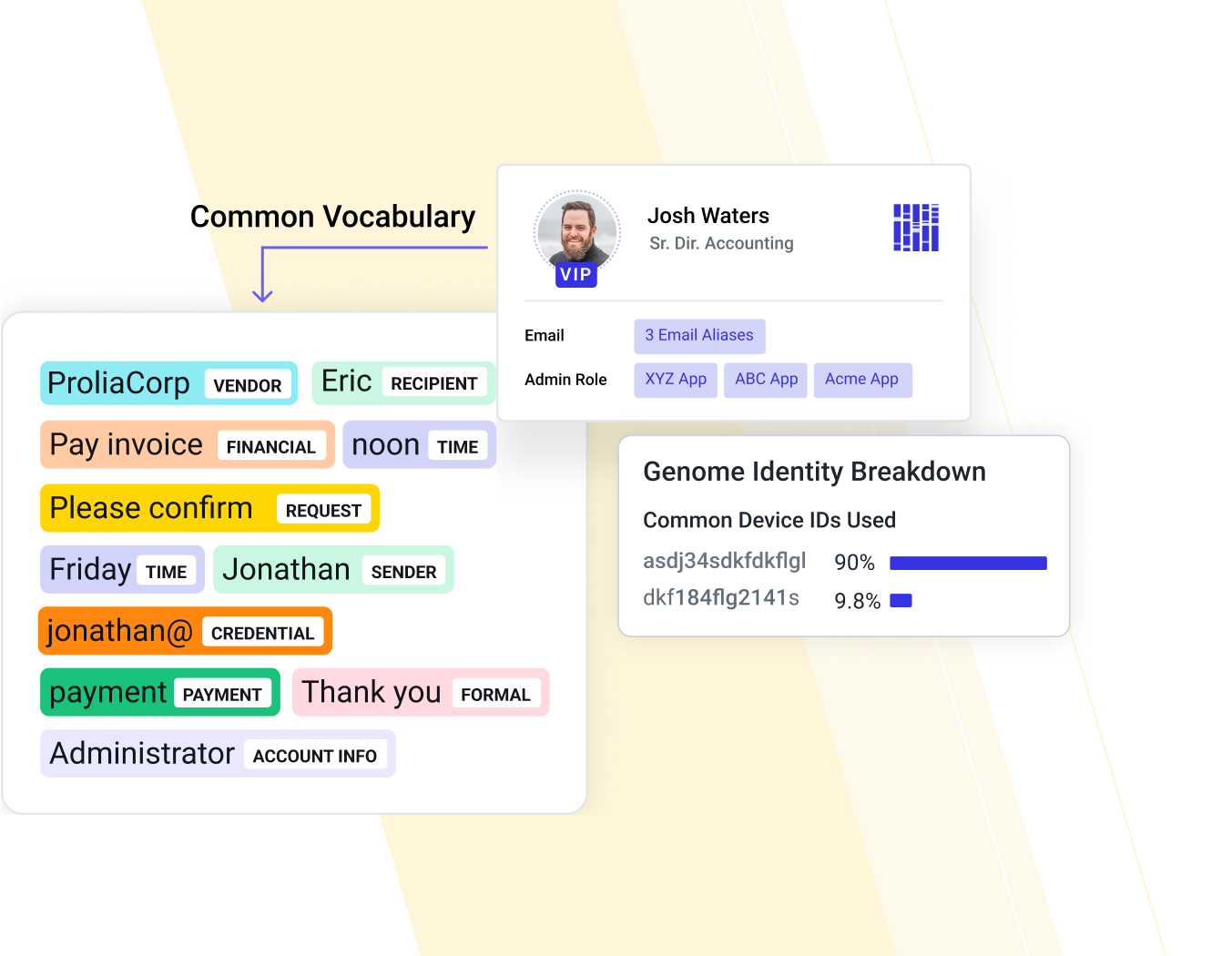 Knowledge Bases Show Risk Across the Environment
When attackers use compromised accounts or connected third-party applications to make configuration changes, Abnormal alerts security teams so they can take appropriate action.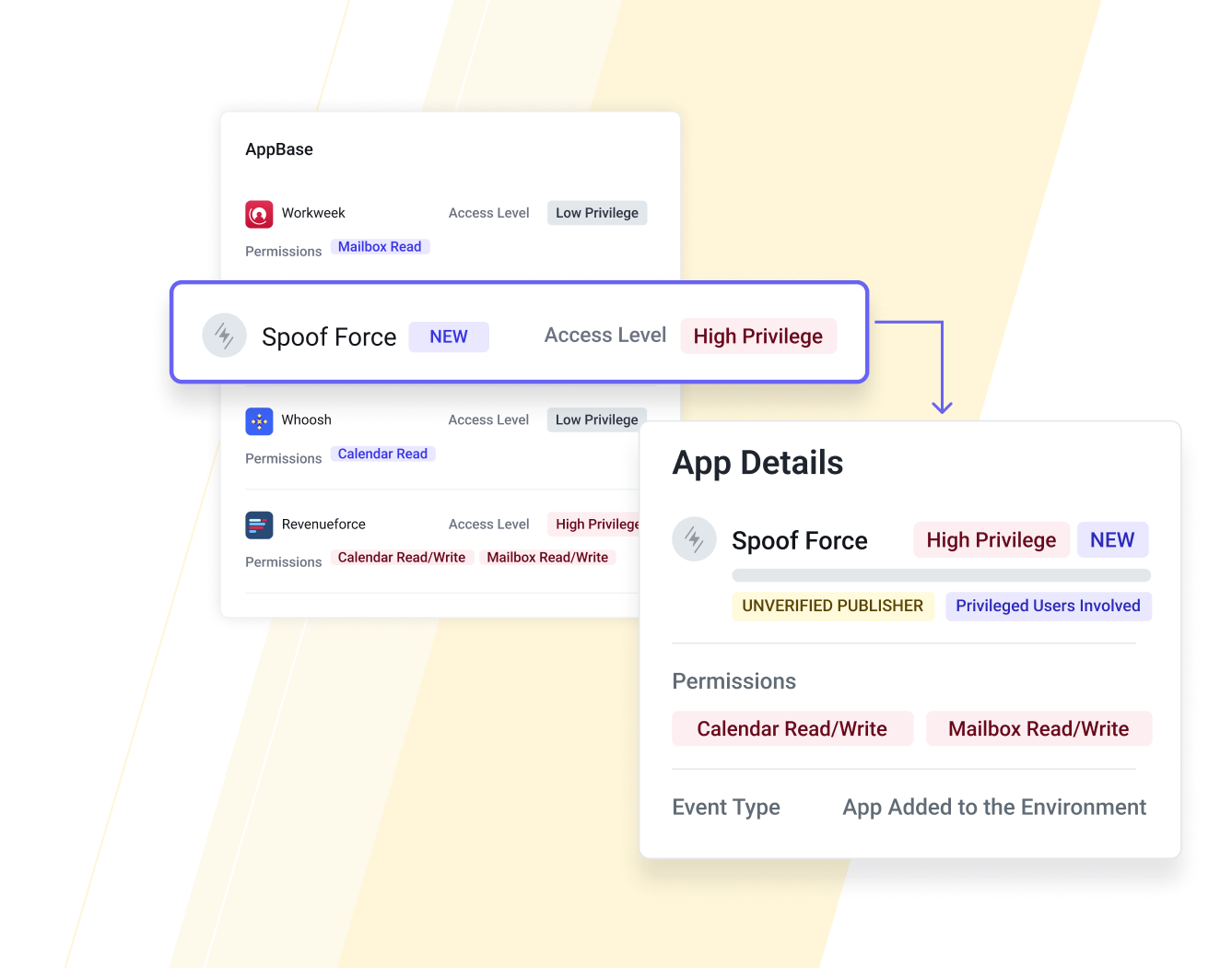 Collaboration App Protection Keeps the Ecosystem Safe
Abnormal expands protection beyond the inbox to connected communications applications like Slack, Teams, and Zoom to block malicious messages and alert to compromised accounts.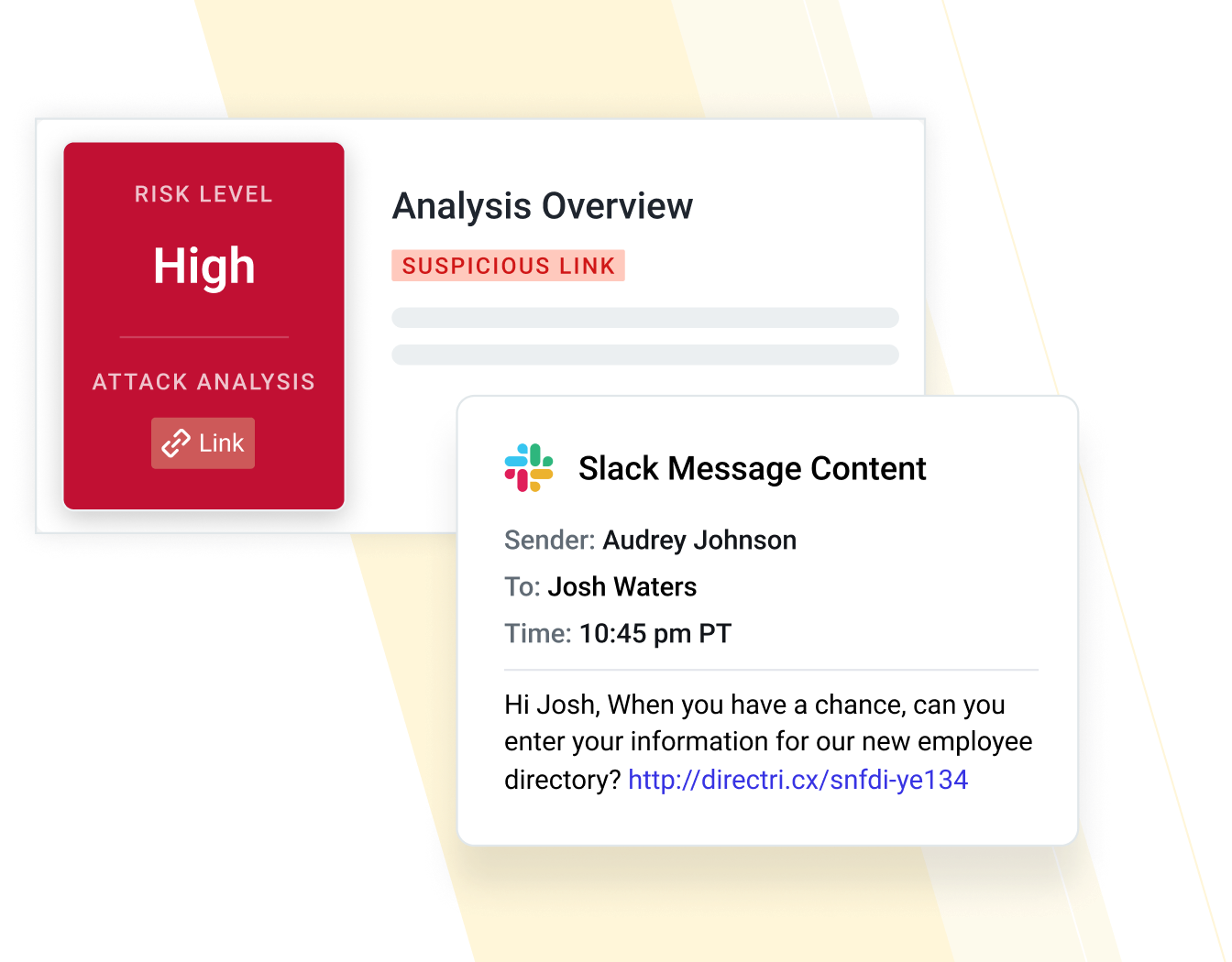 Benefits of Mitigating Cybercrime with Abnormal
Protect More
Stops the full spectrum of attacks, including costly and targeted BEC, vendor fraud, malware, and phishing.
Discover Inbound Email Security
Spend Less
Eliminates redundant software costs and fully automates email security operations.
Secure the Future
Mitigates emerging email attack vectors including email account takeovers, email attacks emanating from third-party apps, and more.
"The inbound email security provided by Abnormal has been phenomenal. This has significantly reduced the exposure of risk for our end users. The best part is how it actively looks at other mailboxes in our organization and moves or remediates the email before users know it was there. This extra step is added value to the protection"
— Information Security Analyst, Construction Industry
"Our executives and Board of Directors are commonly hit with significant amounts of phishing and BEC email attacks. Abnormal's behavioral-based modeling and pattern recognition have been great in detecting and stopping those attacks. We are confident we have the right solution in place."
Gopal Padinjaruveetil, CISO, Auto Club Group-AAA
Get Started with Abnormal
1
Calculate
Calculate the ROI you can receive by mitigating cybercrime losses.
2
Integrate
Deploy Abnormal in minutes via API integration and discover what is bypassing your current tools.
3
Protect
Feel confident that Abnormal is protecting your organization from dangerous attacks. 
Prevent the Full Spectrum of Attacks
Discover how you can stop targeted inbound attacks, email platform attacks, and more with Abnormal.