About Abuse Mailbox Automation
Completely automate your user-reported email workflow and free up analyst time with the Abuse Mailbox Automation add-on to Abnormal Inbound Email Security.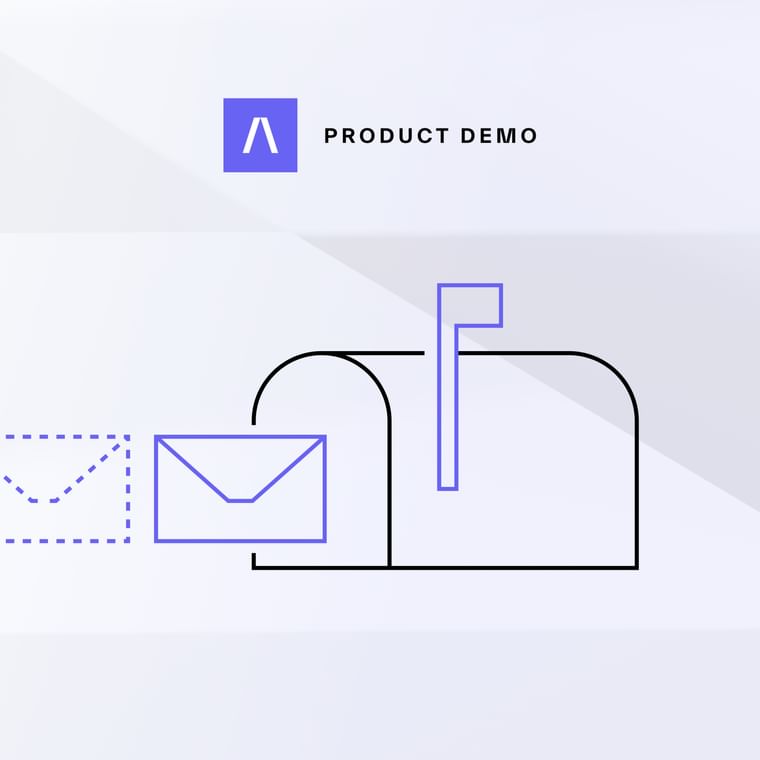 Gabriel Rebane, Group Technical Marketing Manager
Abuse Mailbox is an Abnormal solution to streamline operations and increase productivity of reported phishing emails. It automates email analysis by using our AI-powered inbound email protection. It natively integrates into your phishing reporting process, either by a phishing button or any former fishing mailboxes you may have configured.
Abuse Mailbox works in the background and provides an automated workflow that analyzes the header and body of the email and scores it as safe, malicious, or spam. With a simple click, analysts are presented with the overview containing all data and insights generated by abnormal. This allows analysts to receive a quick snapshot of abuse mail mailbox effectiveness.
When a malicious email is identified, Abuse Mailbox determines potentially impacted users of the email in pain locating who else within the organization is being targeted by this attack. It will automatically remediate the email campaigns identified as malicious across all affected users.
To educate and reinforce the end user's good behavior, Abuse Mailbox can be configured to send a follow-up email thanking them for reporting the suspicious activity. To better communicate with the end user, administrators can customize three email templates for when a reported email is deemed safe, malicious, or spam. This will be used to notify the outcome of the analysis, saving IT security analysts countless hours.
With typically over 90% of Abuse Mailbox submissions known to be safe emails, this automation saves security teams many hours each week since they no longer need to spend time investigating safe emails and can instead focus on real threats.

Want to know more? Request a demo today.
See the Abnormal Solution to the Email Security Problem
Protect your organization from the full spectrum of email and collaboration application attacks with Abnormal.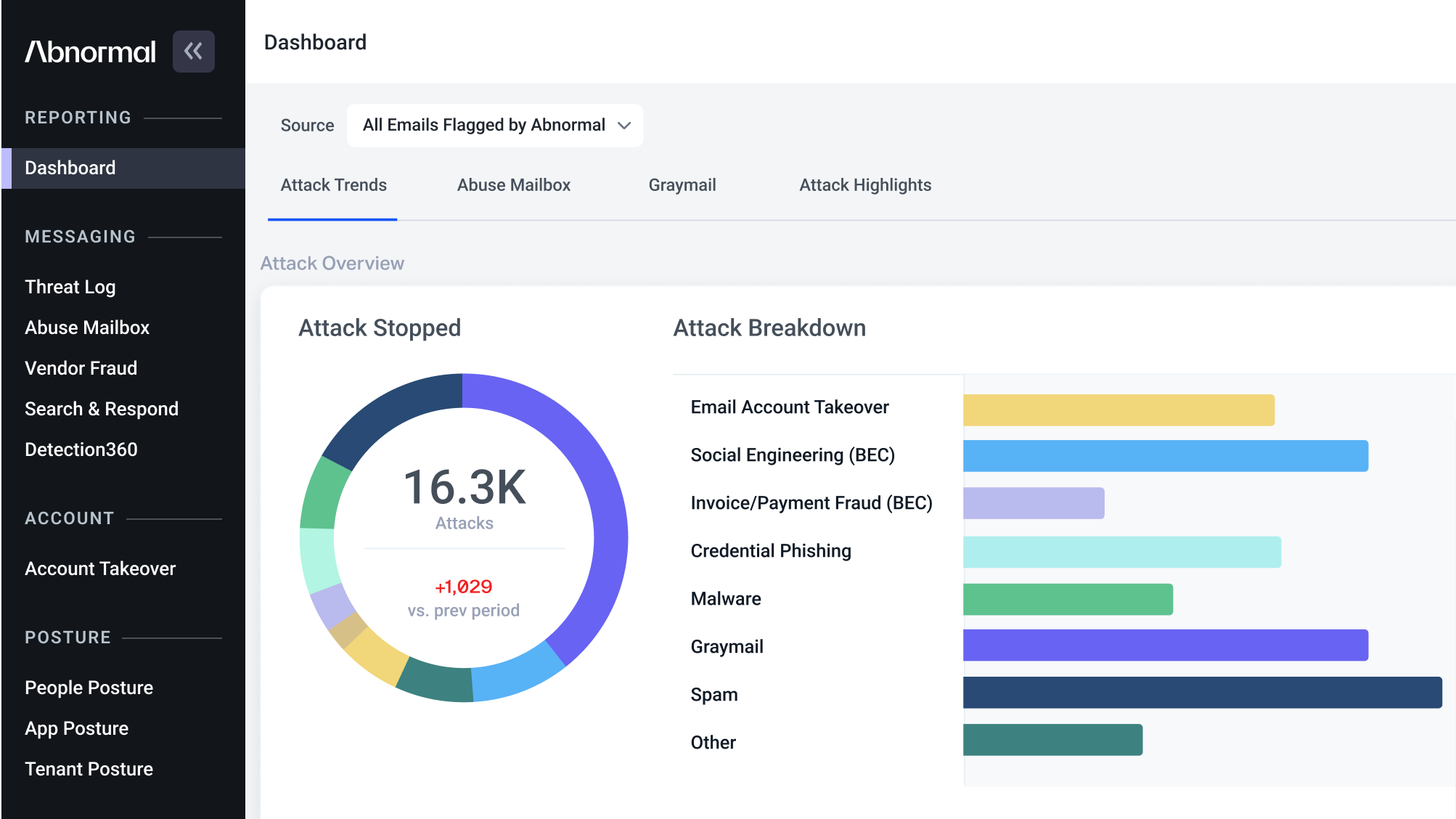 Related Resources