LIMITED WEB SERIES & ROADSHOW
The Convergence of AI
+

Cybersecurity

AI and cybersecurity are colliding now more than ever. The positive power of AI is apparent with increased efficiency, cost savings, and more. Unfortunately, the same is true when those benefits get into the wrong hands. Watch this limited series on-demand to unpack how attackers are using generative AI for bad, discover how to use good AI to defend your organization, and hear best practices from your security peers.

Presented by
Co-Sponsored By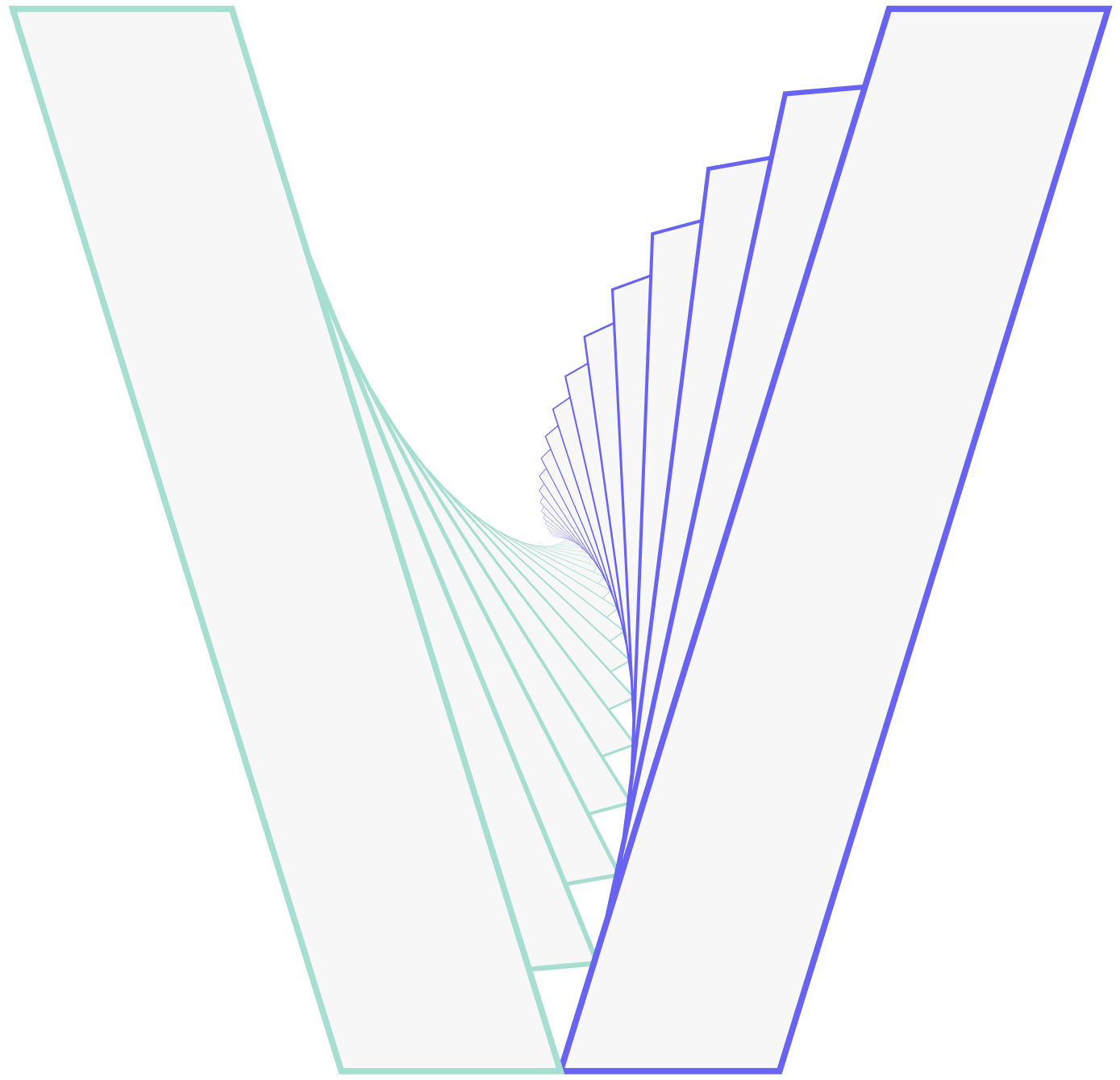 Limited Web Series
Watch the series to unpack the good and the bad that comes with the growth of AI.
Facing Your Fears: A Live Demo on How Attackers Can Use Generative AI
See what generative AI means for your organization and how hackers weaponize it to launch attacks.
Speakers:
Kevin Poulsen - Former Black Hat Hacker
Ronnie Tokazowski - Threat Researcher
Mike Britton - CISO, Abnormal Security
Fighting AI with AI: A CISO Panel on Security Best Practices
Hear from CISOs on how they're securing their organizations against the threat of generative AI.
Speakers:
Stephen Ward - Managing Director, Insight Partners
Patrick Hellman - CISO, Arrow Electronics
Bradley Schaufenbuel - CISO, Paychex
Gary Brickhouse - CISO, GuidePoint Security
Securing the Future with AI: A Discussion Among Leading AI Experts
Learn what's coming next in artificial intelligence and how you can use good AI to combat bad AI.
Speakers:
Zack Kass - Previous Head of GTM, Open AI
Evan Reiser - CEO, Abnormal Security
Mike Petronaci - CTO, Proactive Security, CrowdStrike
View Limited Web Series
Speakers
Limited Web Series Presented By
Series Sponsors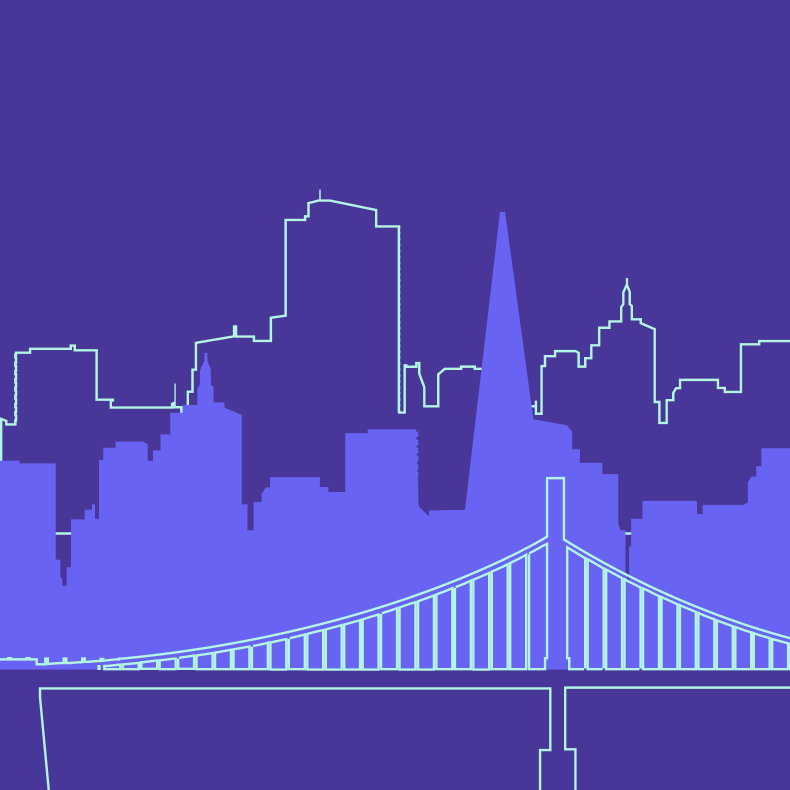 Request an Invitation to the Executive Roadshow
Are you a CIO or CISO who wants to discover more from your peers? Join us for an exclusive, in-person event in your city to discuss the implications of generative AI. You'll have the opportunity to hear from AI experts and network with other security leaders to see how they're protecting their organizations today and in the future.