Evaluating the Email Threat Landscape with Abnormal's CISO
Abnormal's CISO Mike Britton discusses new and emerging email attacks and why organizations should rethink cloud email security with Ed Amoroso of TAG Cyber.
Not only is email an easy way to get in front of employees all over the world, but threat actors have also seen consistent success utilizing it as an attack vector. Opting to forgo low-value, low-impact threats like spam and simple phishing, modern cybercriminals have instead embraced the power of social engineering to launch more sophisticated, targeted attacks like business email compromise and invoice fraud.
In a recent interview with Ed Amoroso of TAG Cyber, Abnormal Security's CISO Mike Britton shared his insights on the email threat landscape and why leveraging innovative technologies like AI is essential for blocking attacks.
Watch the interview below:

Abnormal's behavioral AI-based cloud email security solution protects your organization from the full spectrum of email attacks. See how Abnormal can secure your cloud email. Request a demo today.
See the Abnormal Solution to the Email Security Problem
Protect your organization from the full spectrum of email and collaboration application attacks with Abnormal.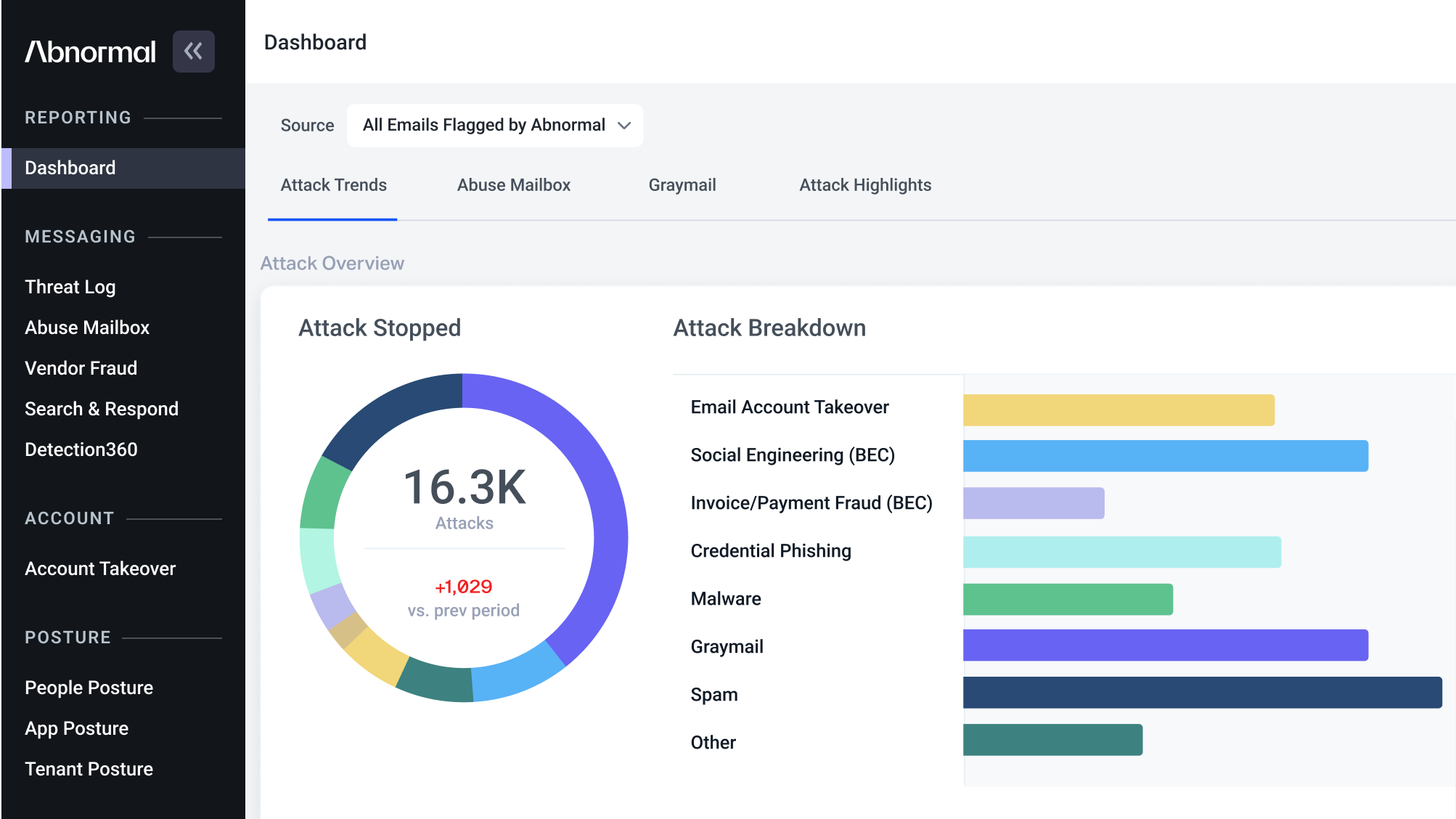 Related Resources