WEBINAR
Enhancing Risk Visibility with Security Posture Management & New Knowledge Bases
Thursday, December 8, 2022 | 12:00 - 12:30 pm ET
Abnormal Security started four years ago to better protect enterprises from the advanced, socially-engineered email attacks that were bypassing legacy solutions. But as we've seen threat actors shift from inbound email to more advanced email platform attacks, we realized that new solutions are needed to stop them.
We're excited to introduce three new Knowledge Bases and a new add-on product called Security Posture Management.

In this webinar, our speakers will talk about:
The various types of email platform attacks that are infiltrating environments today.

Our three new no-cost Knowledge Bases, now available to Microsoft 365 customers as part of the Abnormal platform.

Security Posture Management, which improves the risk posture of cloud email environments by helping security teams understand and take action on configuration gaps and drifts.

Recent attacks seen by the Abnormal Security team and how our products protect customers from them.
Register now and attend live for your chance to win a $500 gift card.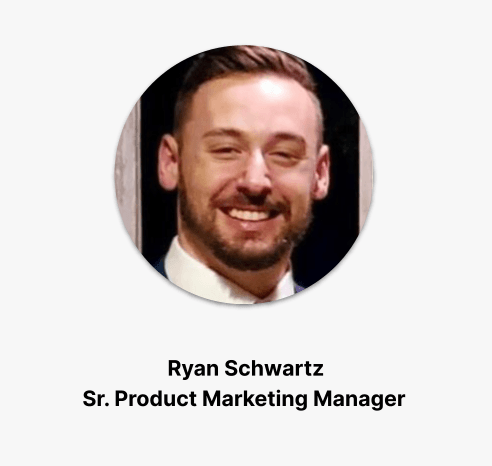 Trusted by Global Enterprises