Abnormal Security Products
Comprehensive cloud email security products from Abnormal offer everything that your security team needs to stop attacks, automate workflows, and boost employee productivity.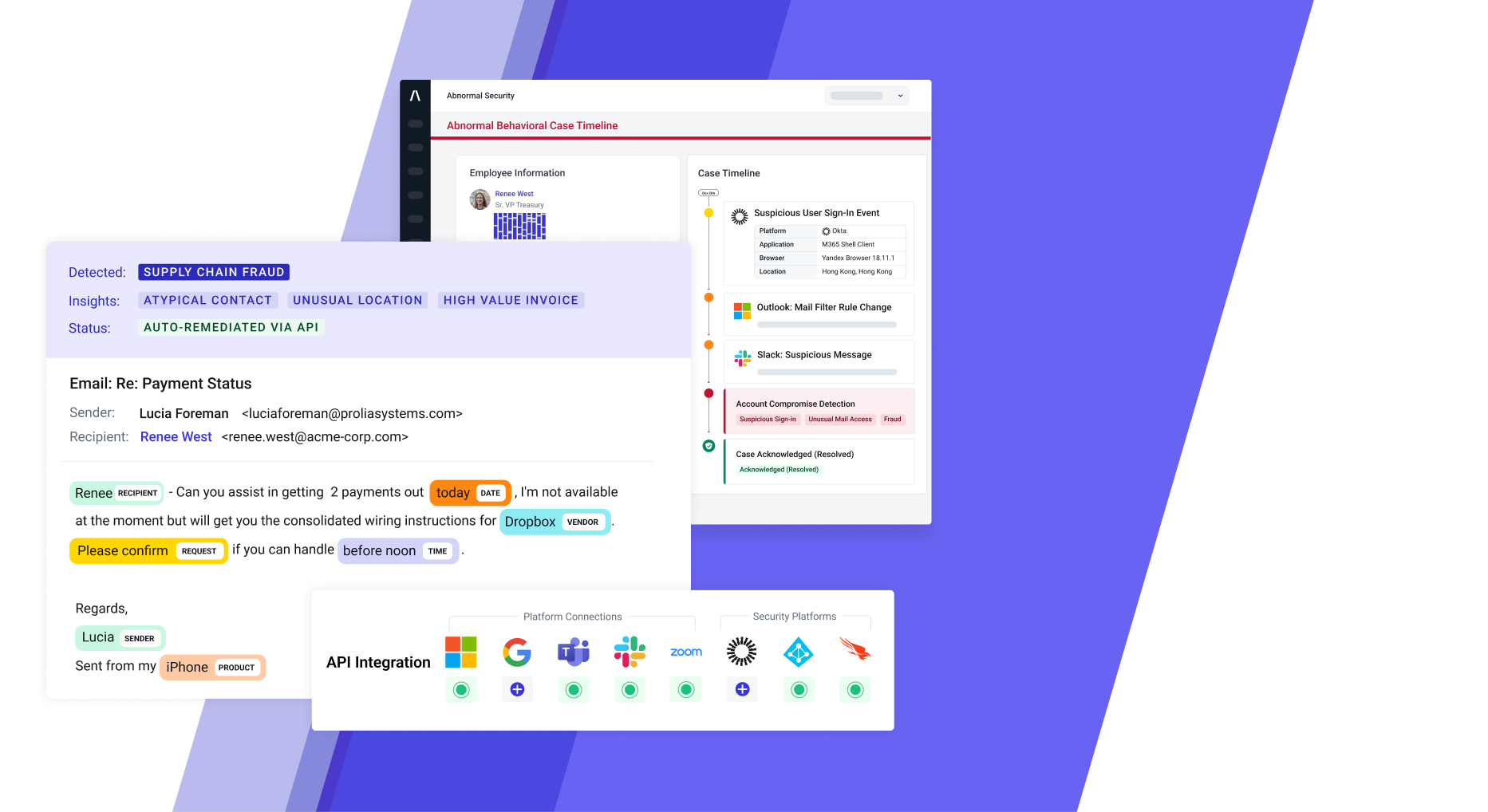 Abnormal Solves Your Email Security Challenges
CORE PRODUCT
Inbound Email Security
Detects and automatically stops the full spectrum of email threats, including the most costly and targeted socially-engineered attacks.
Explains attacks in simple, readable language.
Deploys in minutes via API integration with no rules or policies required.
Discover Inbound Email Security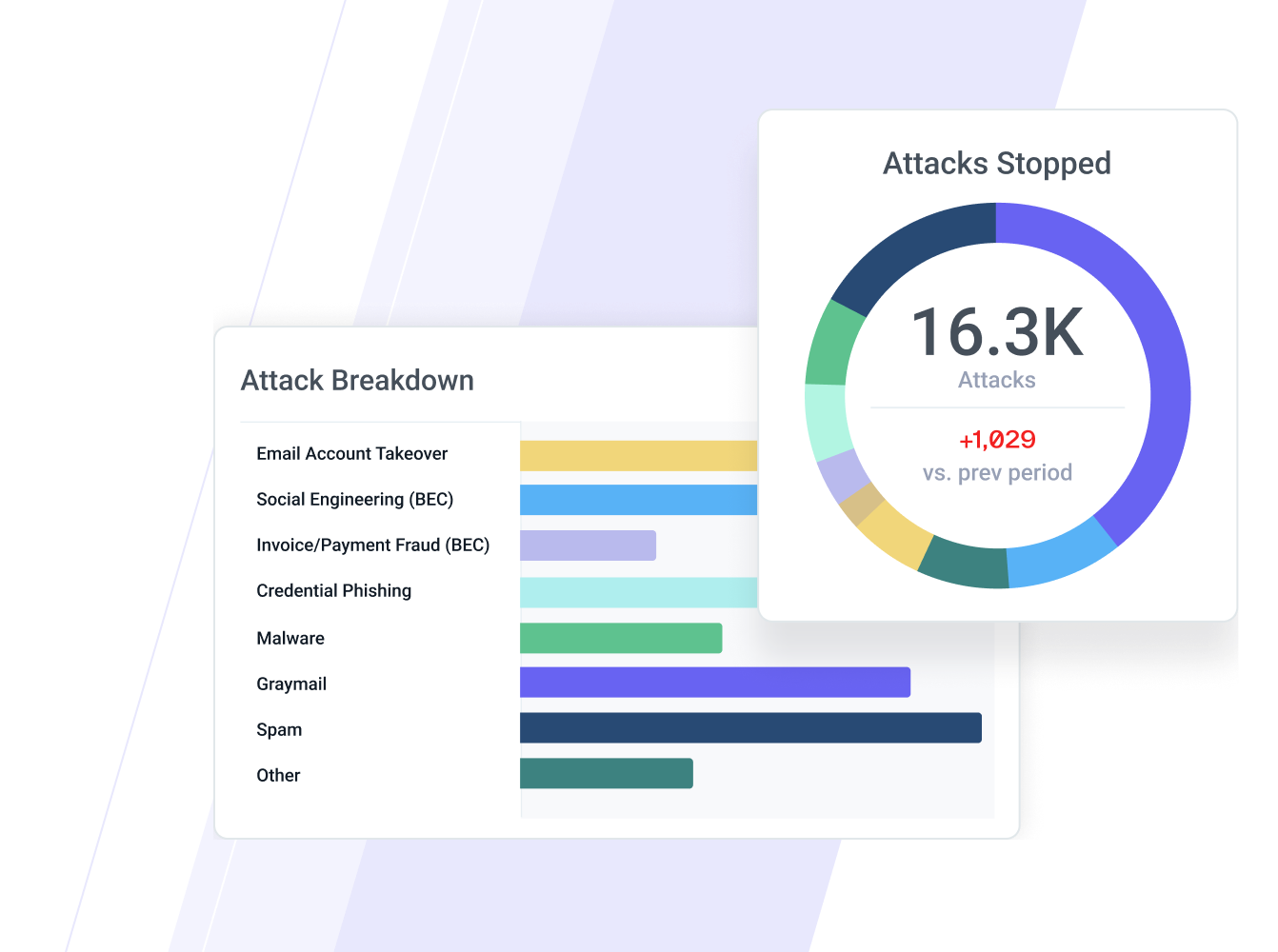 ADD-ON
Email Account Takeover Protection 
Detects when employee email accounts have been compromised.
Remediates any messages sent from compromised users. 
Disarms the account by logging users out, resetting passwords, and blocking access before attackers can do further damage.
Uncover Email Account Takeover Protection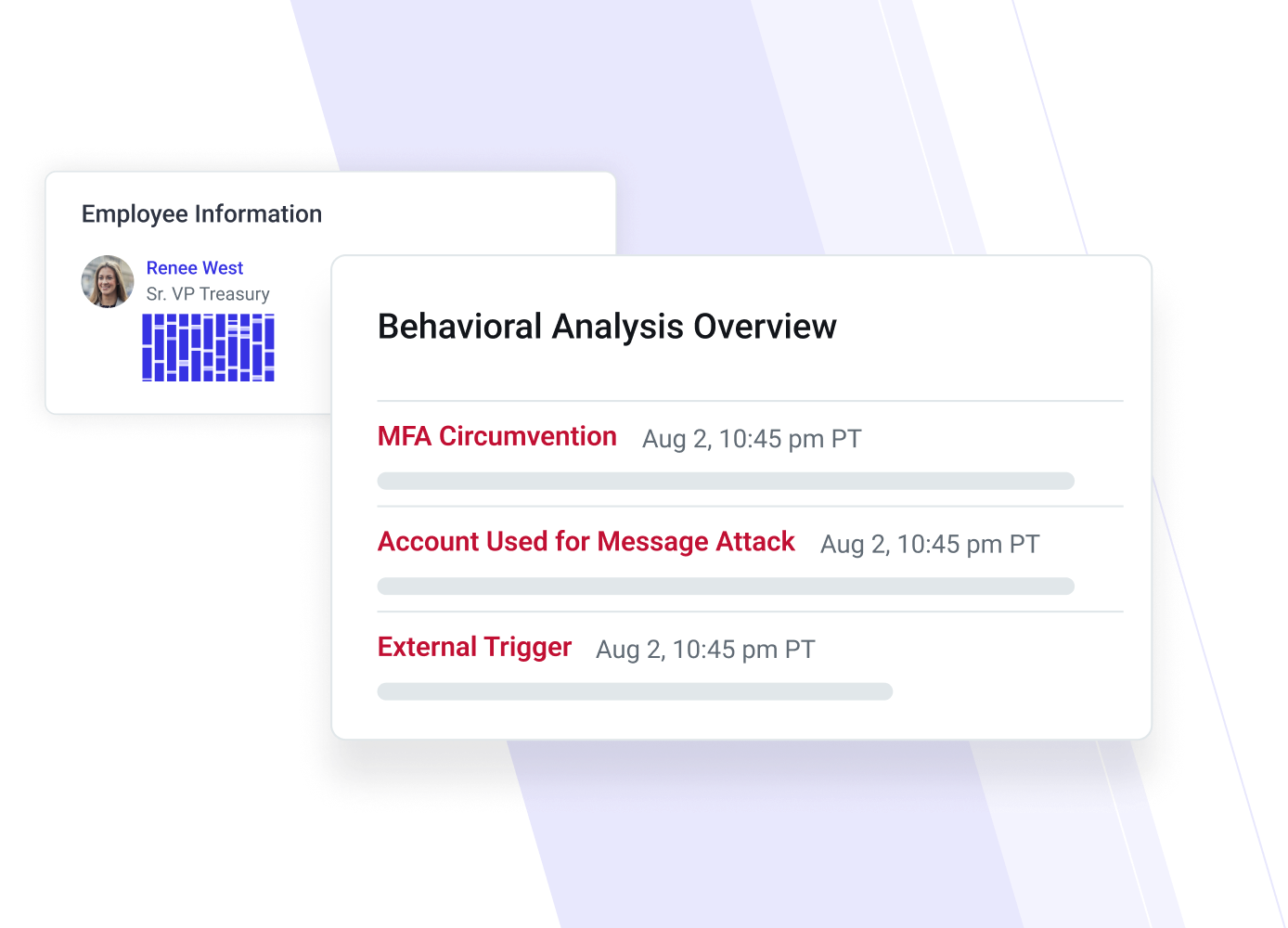 ADD-ON
Email Security Posture Management
Discovers gaps in email security posture.
Monitors people, tenants, and third-party applications for high-risk configuration drifts.
Highlights potentially risky events like privilege escalations, new third-party apps, and conditional access policy exceptions.
Get Email Security Posture Management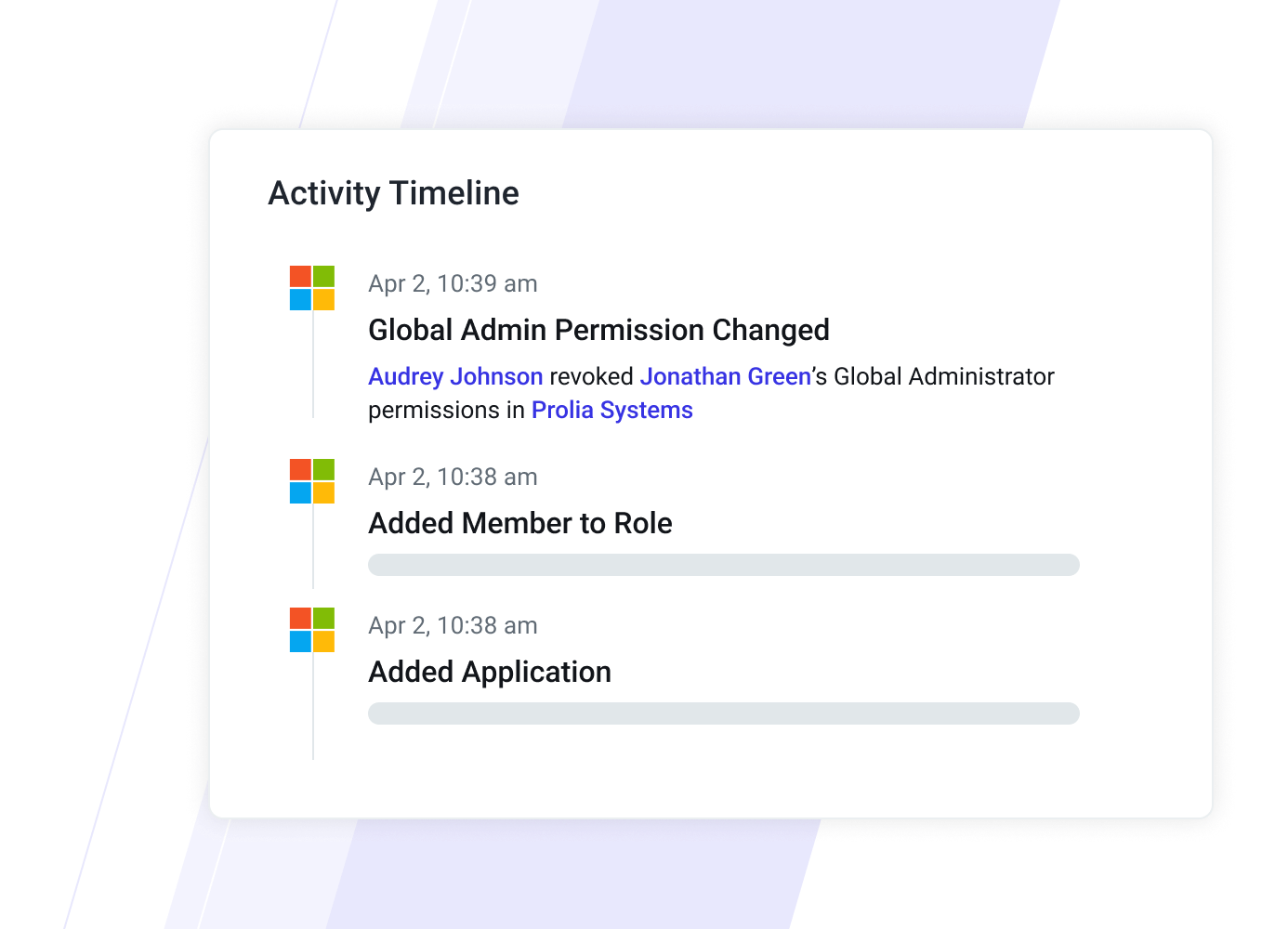 ADD-ON
Abuse Mailbox Automation
Completely automates the user-reported email workflow.
Automatically analyzes, classifies, remediates, and responds to user phishing reports.
Provides automated templates to respond to users.
Discover Abuse Mailbox Automation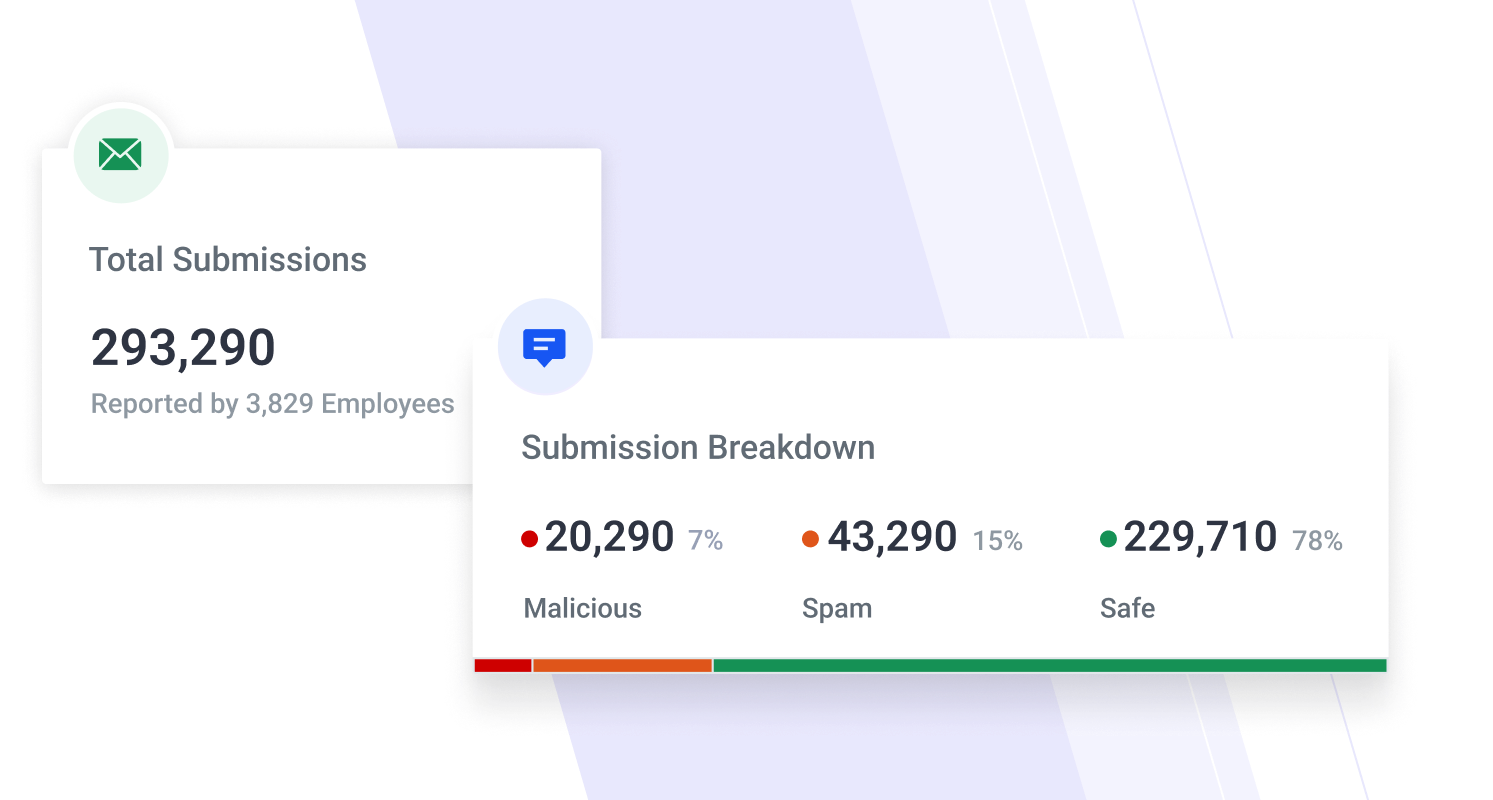 ADD-ON
Email Productivity
Utilizes advanced behavioral AI to keep time-wasting graymail out of employee inboxes.
Self-learns user preferences and personalizes graymail control based on how employees sort messages across their inbox and promotions folders.
Uncover Email Productivity
Abnormal Protects Your Communications Applications
See the Abnormal Solution to the Email Security Problem
Protect your organization from the full spectrum of email and collaboration application attacks with Abnormal.