Contact Us
Have questions? We're here to help!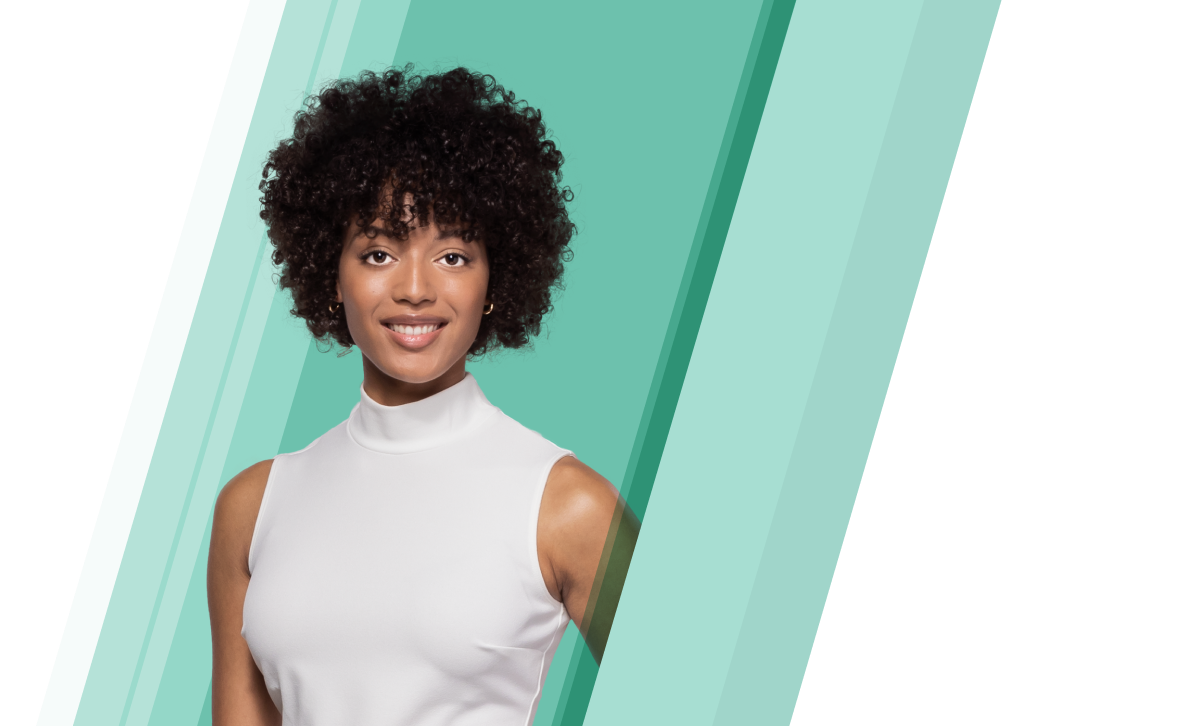 Help & Support
If you're a current customer, our support team is available to answer questions. 
Media Inquiries
If you're a journalist looking to reach an Abnormal representative, our media relations team can help.
Employment Verification
If you're looking to verify employment for a current or former employee, contact our people team directly.
Contact Abnormal
If you're looking for something else, fill out the form and we'll be in touch soon.
See the Abnormal Solution to the Email Security Problem
Protect your organization from the full spectrum of email and collaboration application attacks with Abnormal.